A MUSICAL EXTRAVAGANZA
IN PASADENA

SATURDAY DECEMBER 4, 2004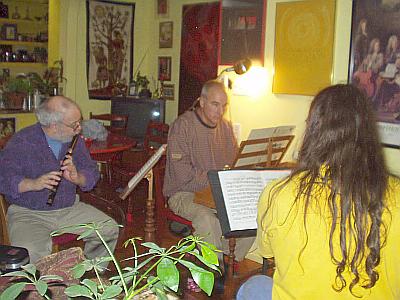 Daniel Jencka who built this Italian harpsichord, joined us for a day of glorious music.
You can see Daniel officiating at Rick and Kathy's wedding ceremony in September 2000. It is always a joy when he can be with us, his friendship and his musicianship is a rich and vibrant treasure.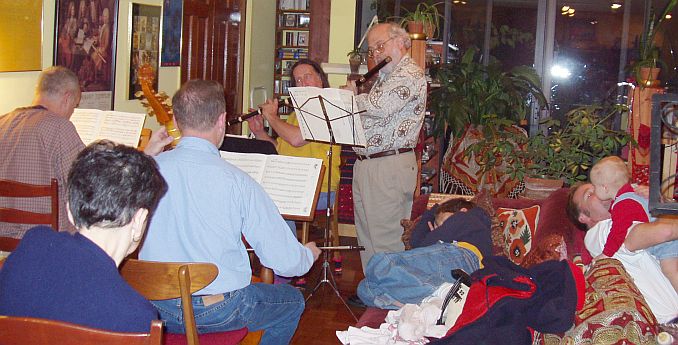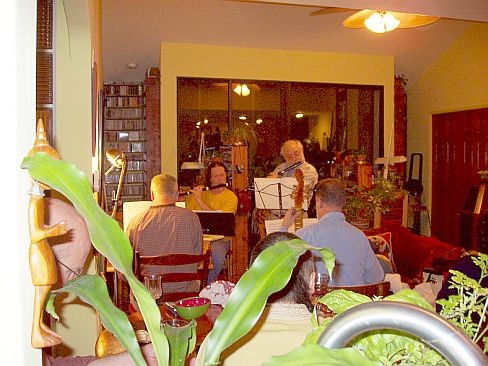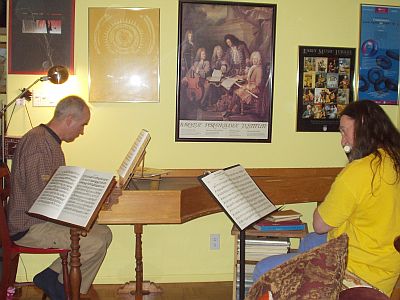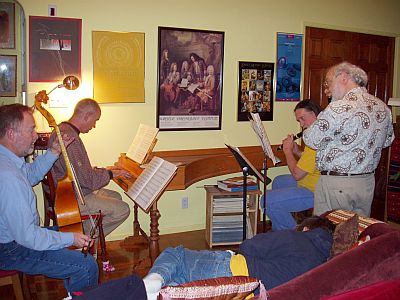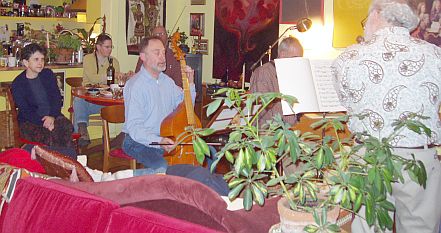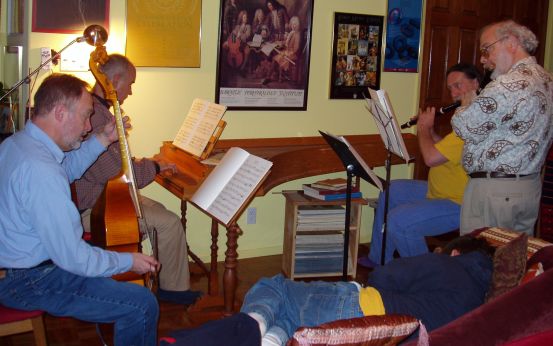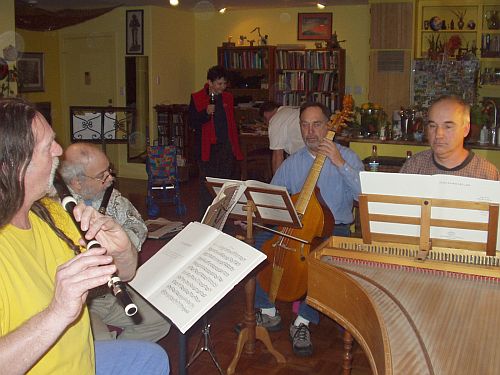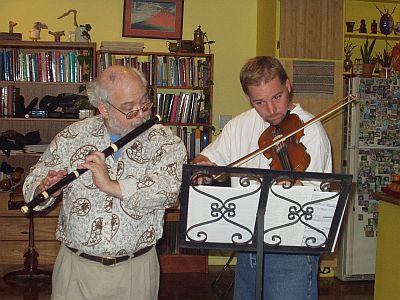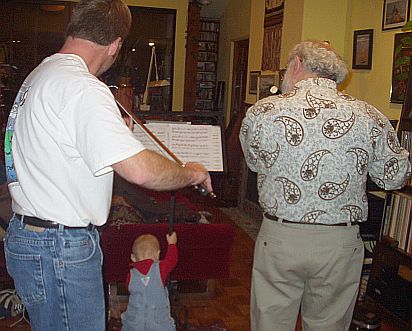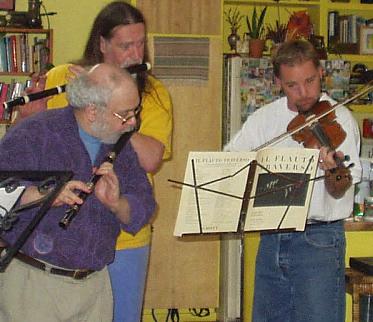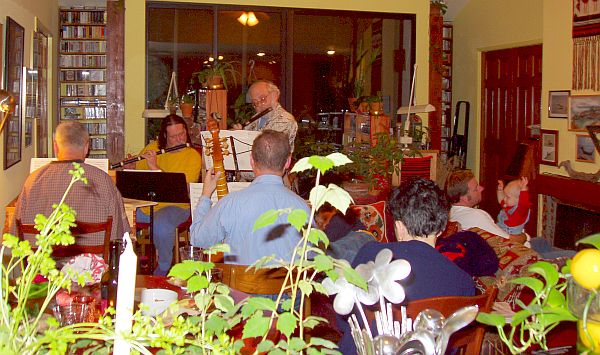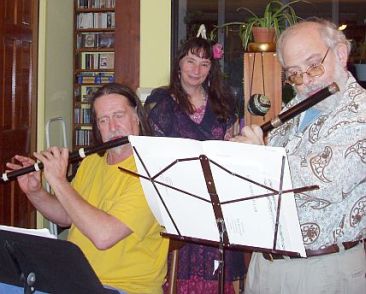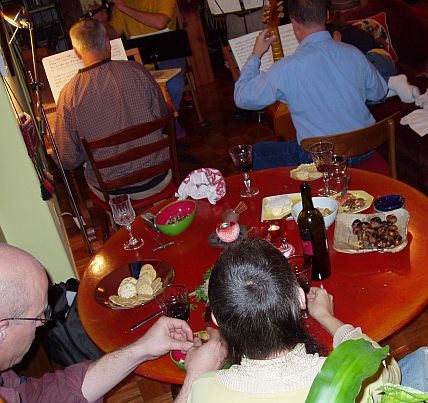 Go to What Ryan was doing while the music played on!
Go back to Renaissance in Pasadena Harry Day One
Go back to Renaissance in Pasadena Harry Day Two
Go back to Renaissance in Pasadena Harry Day Three and Four
Go to Kathy&Rick Home Page