Go to the fricassee recipe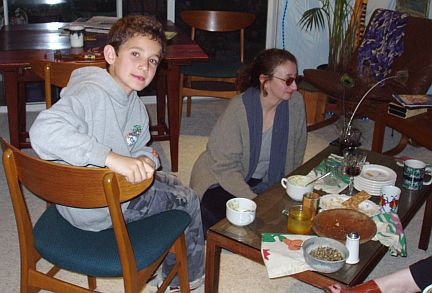 Even nephew (Maureen's son) Julian enjoyed the meal. Kathy is always pleased if she can make something that even this generation will enjoy!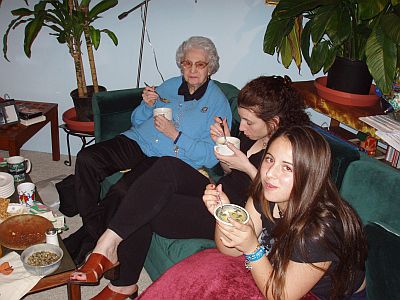 Above you can get a glimpse of Kathy's beautiful daughter Colleen, in the midst of the family soup experience. Kathy called it 'Cream of Green" soup and it was served at the beginning of the meal with roasted pumkin seeds sprinkled on top. Everyone loved it, so Kathy will not be too nervous about giving away the soup recipe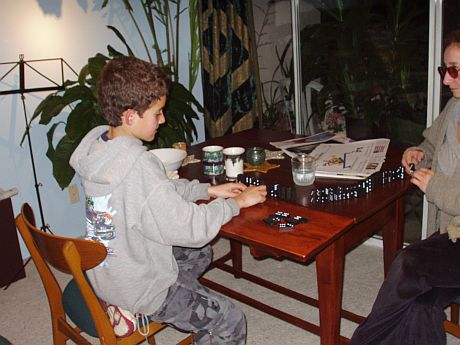 After dinner and dominoes, Kathy served a choice of two desserts, one a miniature rasberry cheesecake she made, based on everybody's favorite Pumkin Cheesecake recipe She just cut everything down by two thirds, and added a handful of frozen organic raspberries to the mix and blended.
But most unusual were these 'Maltese Lenten Cakes."
Kathy searched for something appropriate, and these "Kwaresimal" were perfect. There is no egg or oil binding at all! Trader Joe's ground roasted almond meal worked wellfor the base, and their toasted slivered almonds mixed in and on top, and a little acacia honey on the outside. We just had lemons, so used only lemon rind and a little lemon squeezed into it. Surely the orange and tangerine would be good if you have them on hand. It was very good with just lemon. It reminds us a little of the taste of Greek pastry except not flaky. For Maltese Kwaresimal go to the kwaresimal recipe.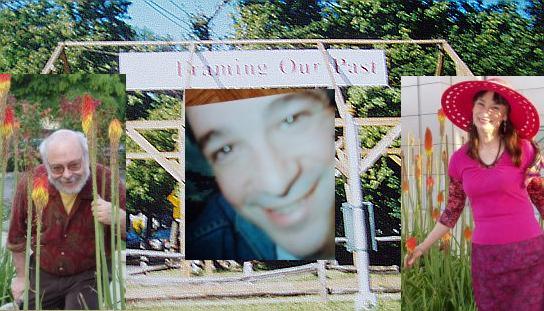 Springtime brings the birthday (March 26) of Kathy's youngest and very sweet sibling in New York. We celebrated with some extra long and enjoyable rambling phone conversations, and look forward to a probable rendezvous (we have not seen one another in about 20 years) at the Philadelphia Art Museum in April during our trip to the east coast, thanks to our dear ambitious nephew Sean and his girlfriend Jamie. (They will drive from New Paltz, where they go to the university, then to Staten Island, and on to Philadelphia. Remember Sean, the famous guest in our Pasadena guestsuite?? Go to Sean's visit.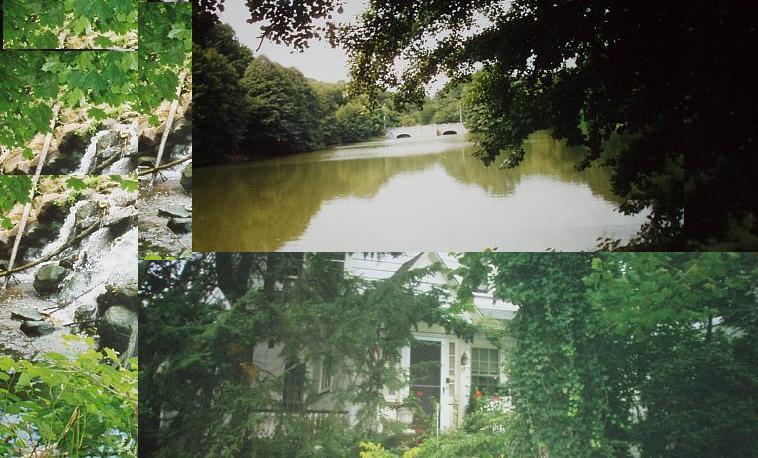 In case any of us are homesick for Spring on the east coast, these photos taken by Kathy's sibling on Staten Island a couple of Springs ago, will gladden your heart. That overgrown lush world is awakening, we hope! (The Spring is taking its time there to arrive this year!) You can see our former childhood home on the lower right, and Clove Lake's Park where we all played, above, with its lake and running streams.
For some dear friends of ours here in America and in Iran, Spring means the New Year, Norooz (meaning new day), celebrated March 21 and the 13 days that follow, when everything comes to new life! We join with them in celebration of renewal and new beginnings.
Go to: CELEBRATIONS in IRAN

To see the story of our trip to Iran, August, 2003, go to Kathy and Rick's Iran Trip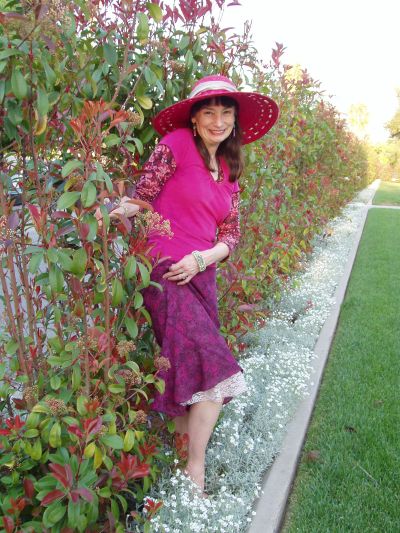 Meanwhile, back in Pasadena...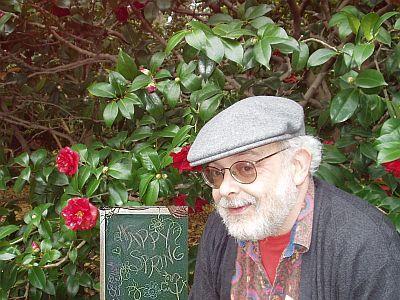 Go to Kathy&Rick's Home Page