SIGNS OF THE TIMES ON THE GO
See the adversising world here is bejeweled with English. The signs below are mostly hung in the trains, and subways which are meticulously clean and lovely. The signs are changed daily and are always fresh and up to date.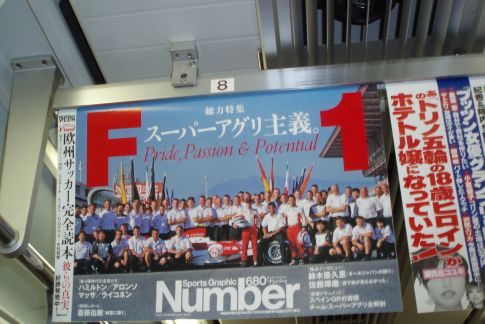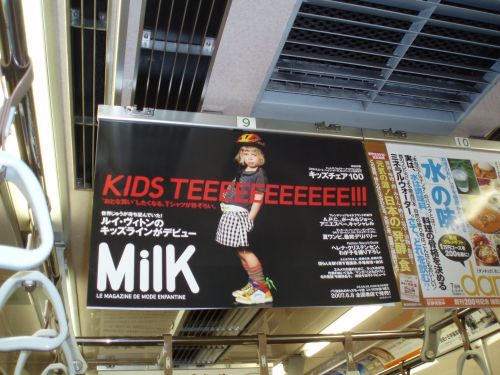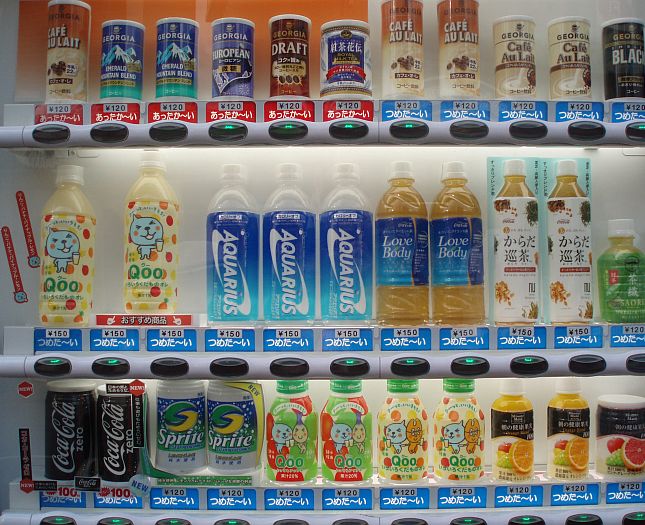 This looks into a streetside vending machine. Of course our favorite is "Love Body".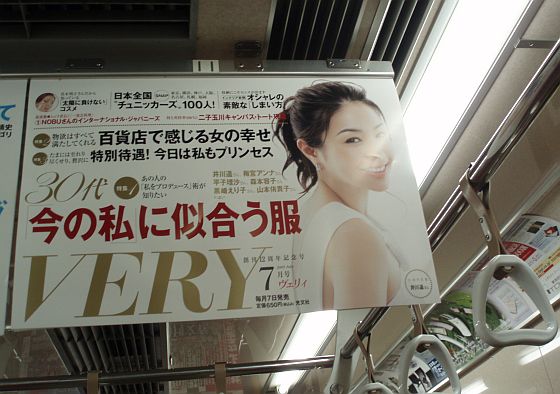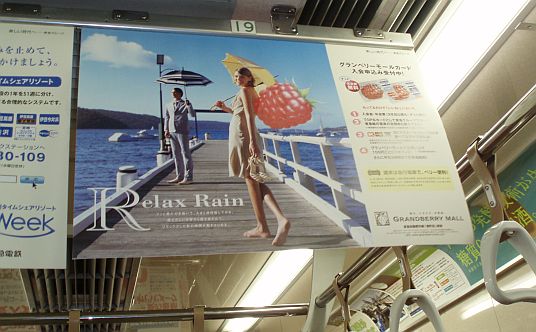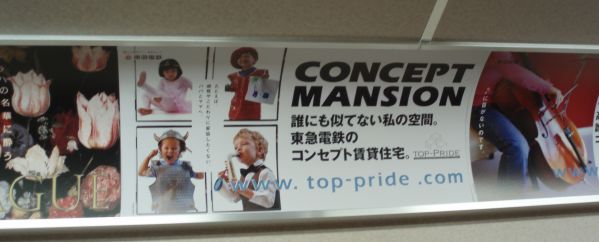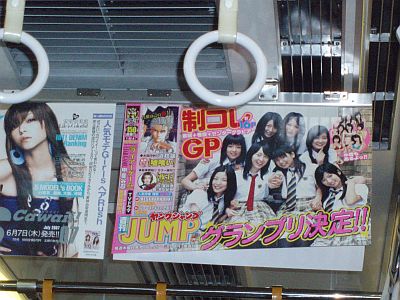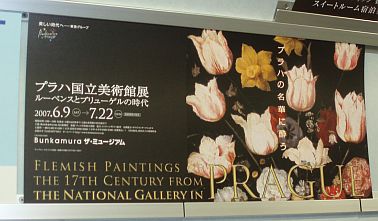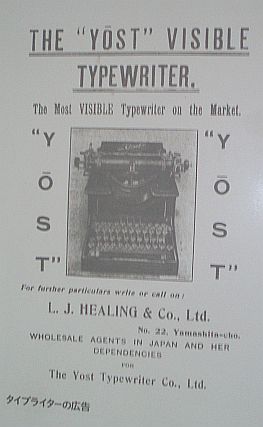 The train stations are decorated with historical, authenic photographs of the area, presented in mural-like fashion on the walls. This interesting one caught our eye.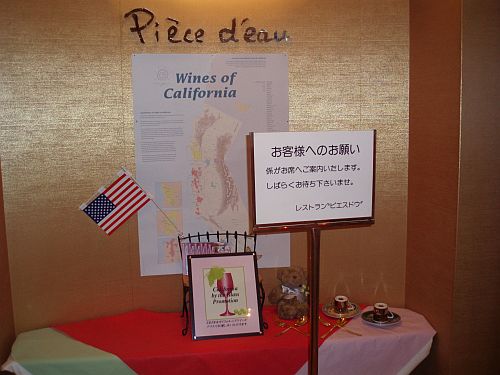 This display of featured wines was at the entrance to the breakfast restaurant in our hotel.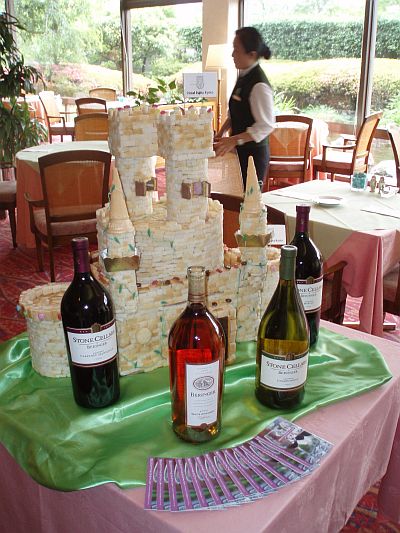 This "Stone Cellar" castle had a prime place in the restaurant. It seems to be constructed of cakes, the steeples were ice cream cones.