KATH AND RICK ARRIVE IN JAPAN, June 4, 2007
See NEW UPDATE, June 6, 2007 At the Conference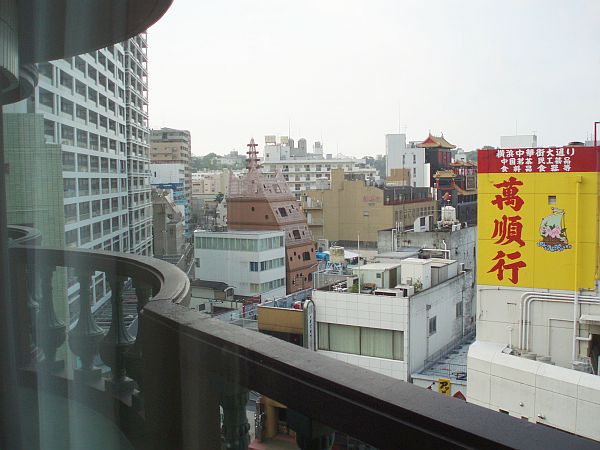 Yokohama from our hotel room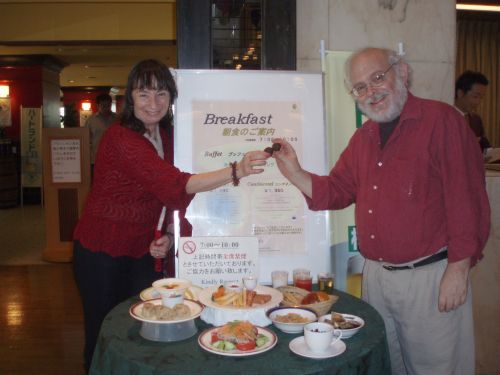 This morning at breakfast downstairs... I love lychee nuts!"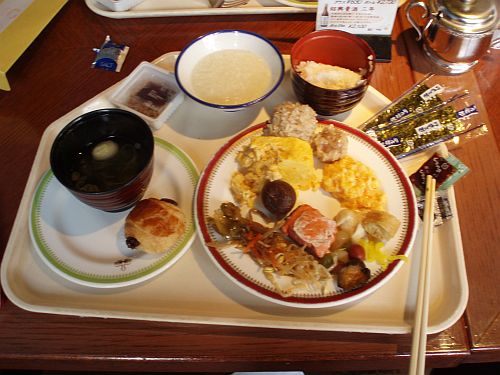 our hotel restaurant "Cafe Milly La Foret" a selection from the breakfast buffet. A mix of Chinese, Japanese, French...etc... delicious.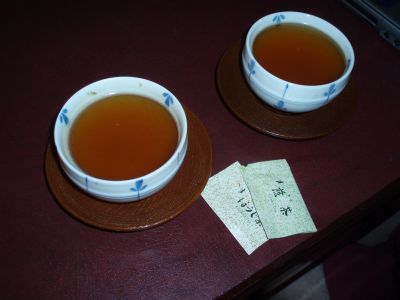 Tea in our room, the hot water pitcher and powdered green teas a wonderful morning start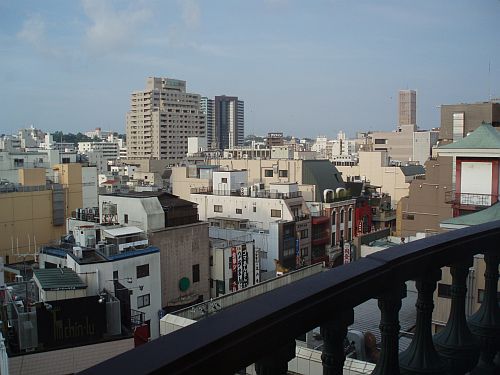 Another view from the wondow--we are right on the edge of Chinatown! Look carefully on the right you can see an entrance gate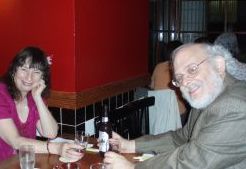 Last night after our long journey (went like clockwork, as opposed to our Puerto Rico trip... took half the time...but still we traveled from 8:30 a.m. to 3:00 a.m.(next morning) your time. We are 16 hours ahead of California time.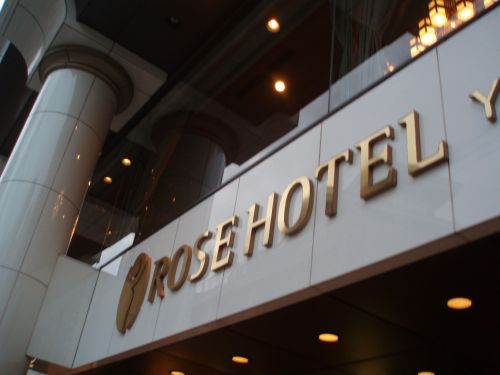 Our hosts reserved our room at the "Rose Hotel"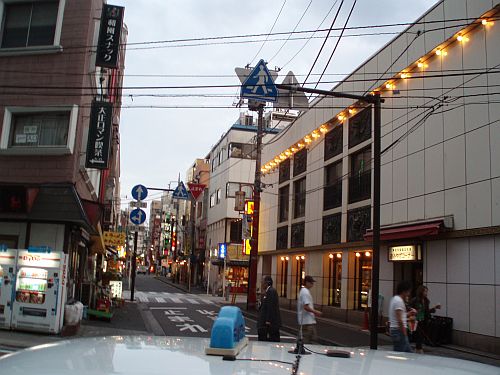 Looking across the street from our hotel entrance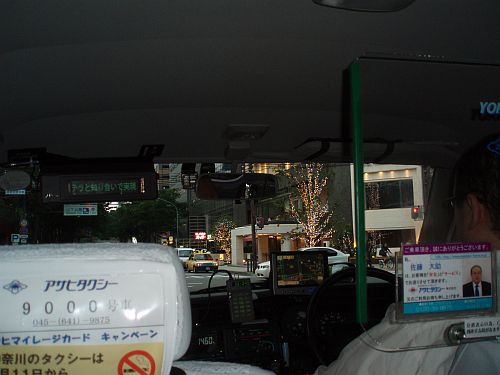 in the cab to the hotel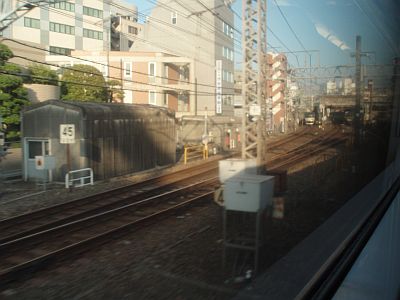 We took the JR express train from Tokyo to Yokohama (about 1 1/2 hours)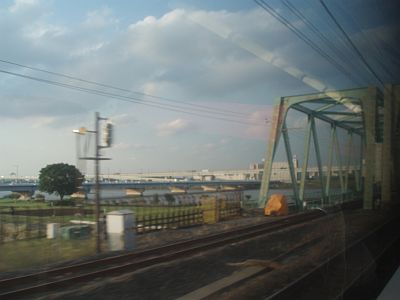 This hostess, my favorite, (we traveled ANA, recommended whenever you travel) showed me how she tied her scarf. Each hostess tied their scrf differently. Some in a tie fashion in front, some in a bow, some in back of their heads. Hers...like a butterfly--it's like scarf origami!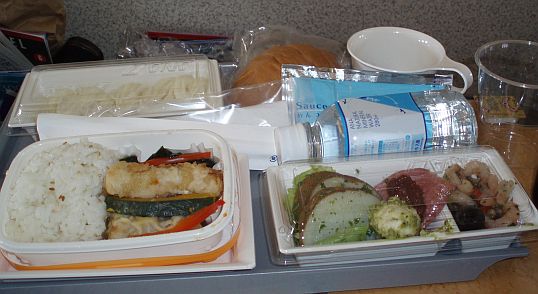 The best airline food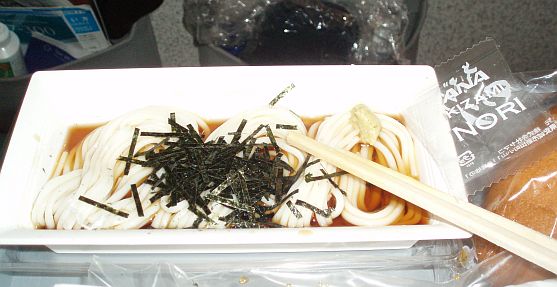 noodle-icious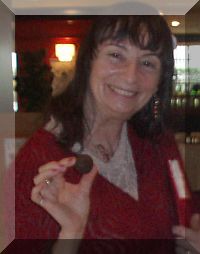 sayonara...
We're off to Kamakura!
See NEW UPDATE, June 6, 2007 At the Conference