A VISIT TO KAMAKURA
June 2007
Before the conference started we had a day alone in Kamakura, a smaller city, a half hour train ride from Yokohama, the oldest former capital of Japan, rich in history.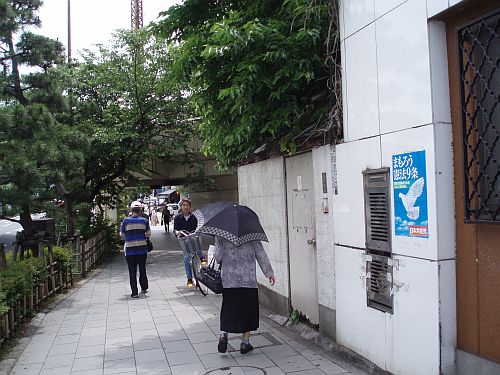 We could have spend days there, it's charming simplicity opening into surprising vistas, hidden majesty and complexity as one enters many gates into different temple gardens.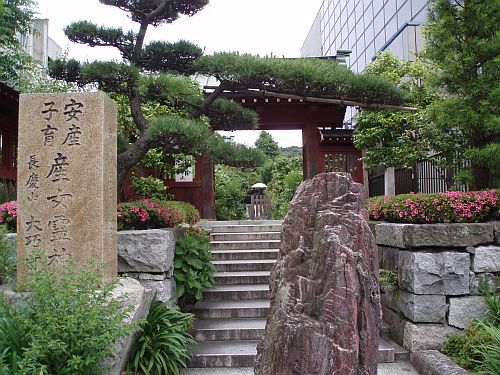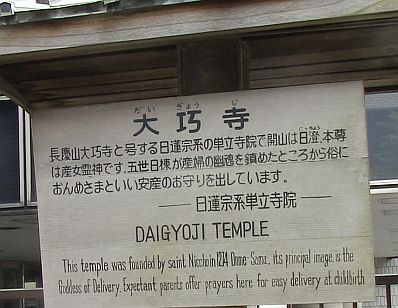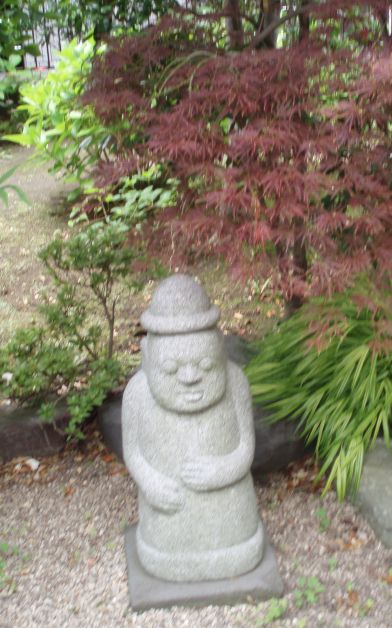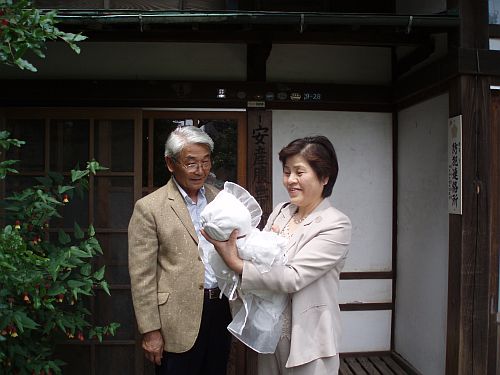 Perhaps a grateful return to the garden?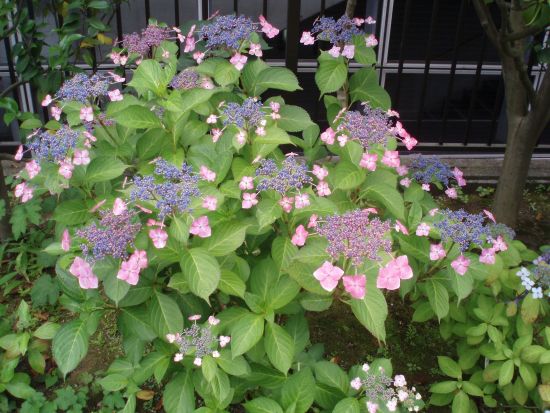 On the plane, reading about festivals in Japan during the year, we noticed that June was the month of hydrangeas. We found this delightful, having a long-time affection for the flower, a special favorite of Kathy's grandmother and mom. We had no idea of the amazing and beautiful variety of its forms and colors, in view in every garden, and in profusion even on the city streets.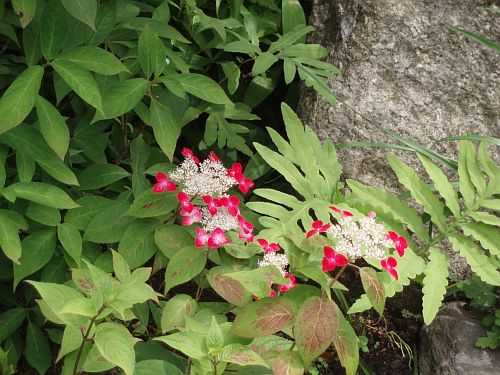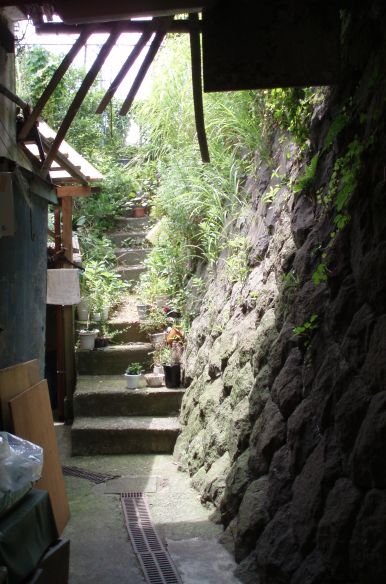 leaving the garden, the overgrown bypaths between shops and homes.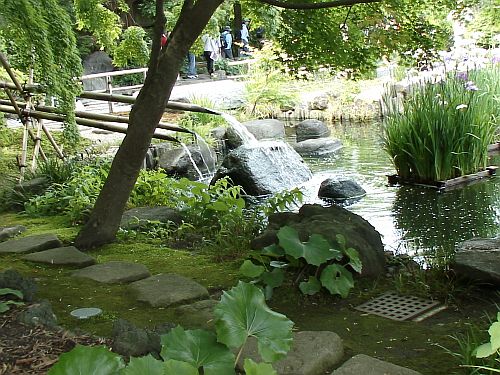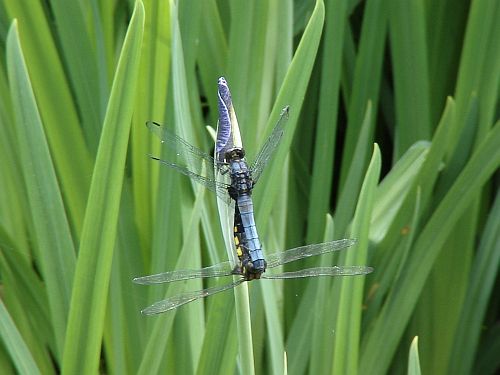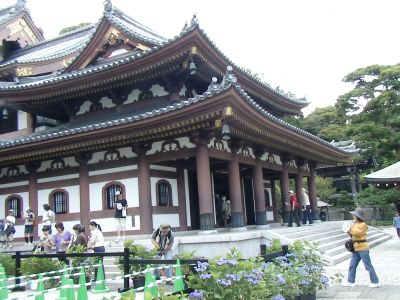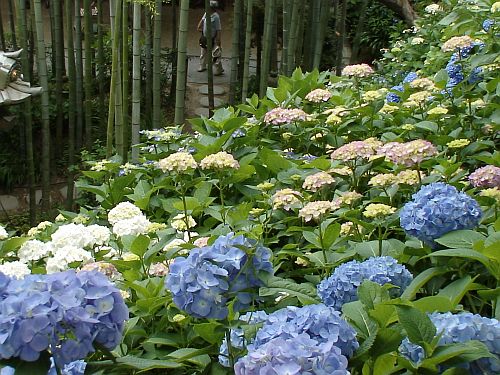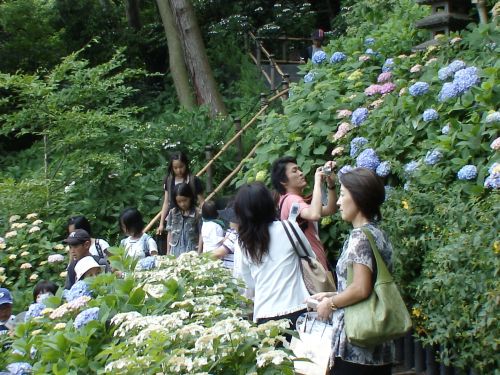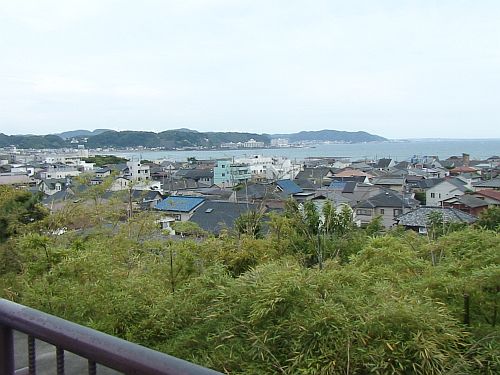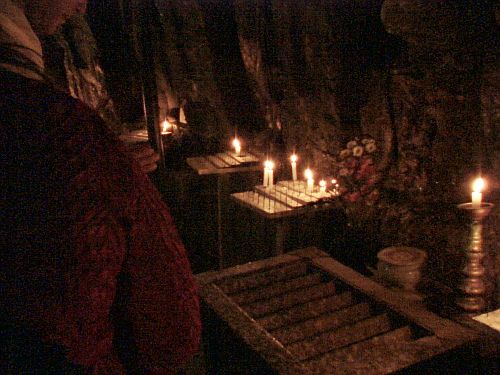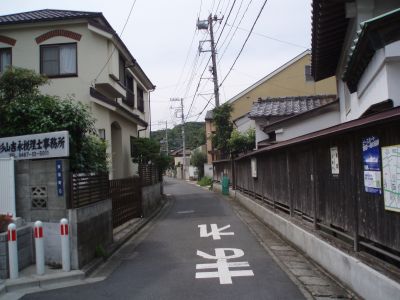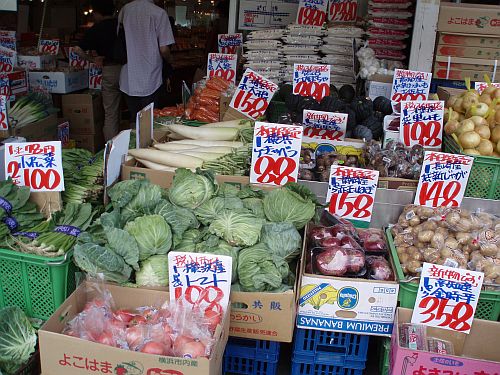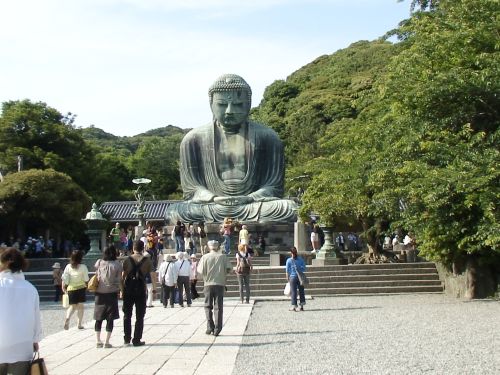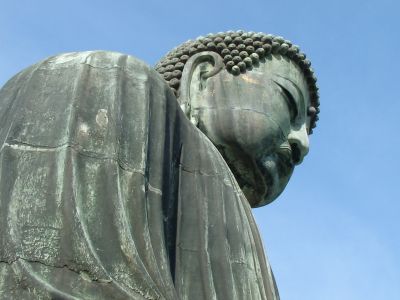 This page still in progress, please come back for more text soon! We have to go to the conference party right now! Rick will play flute, Kath read her new poem "A Course in Combinatorics" and will sing and play her little Japanese percussion instrument given to her by friend Meygumi before we left.