Monday in Banff Adventures Nov 10, 2008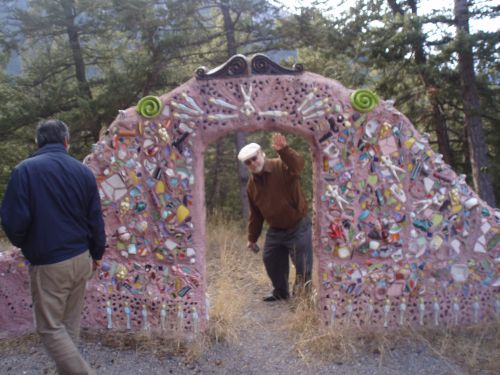 Rick looks like he is welcoming you from inside his mountain home here, but really it's one of the outdoor sculpture pieces that surprise you around the conference center. The Banff Center hosts gatherings of artists, writers, dancers and musicians. The BIRS Center for Innovation and Creativity in Mathematics is a newer development at Banff.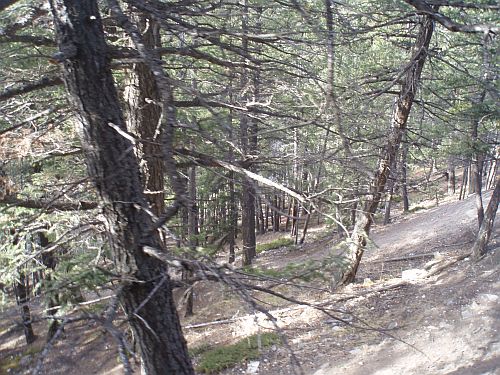 More poetry waiting in the woods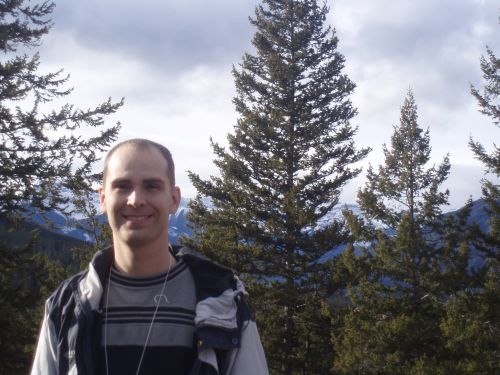 Peter Dukes who teaches at the University of Victoria, one of the organizers of the conference, is a former student of Rick's at Caltech. One of the pleasures of this conference is that many of the participants are old friends and collegues.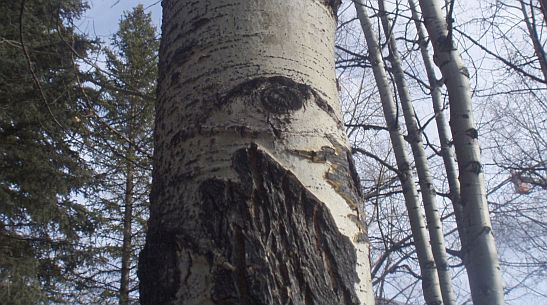 Kathabela thinks the trees have eyes.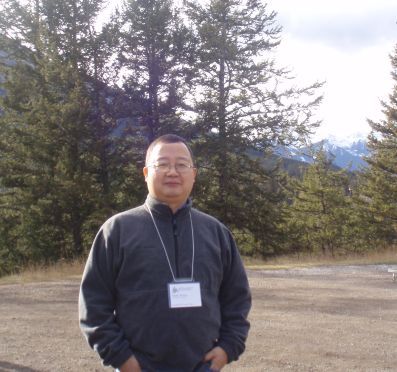 Qing Xiang has been our host at the University of Delaware and he and his family have visited us in Pasadena and Santa Barbara.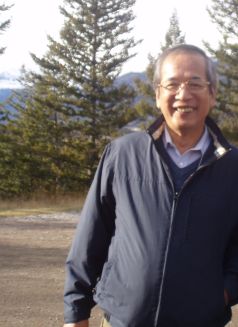 Masakszu Jimbo (Nagoya University) was our wonderful host in Nagoya and Kyoto. He will visit us next week in Pasadena.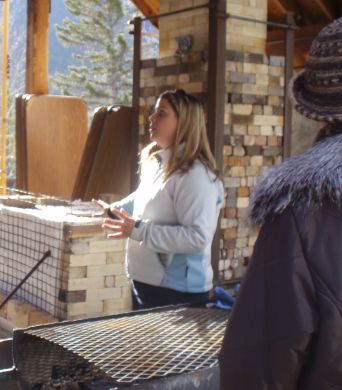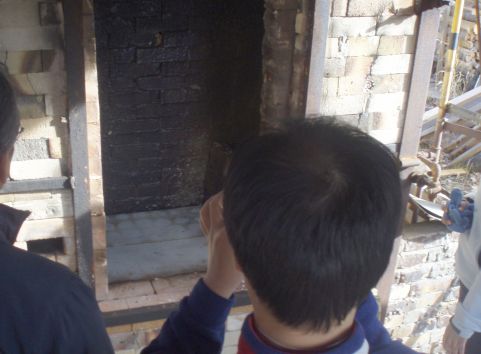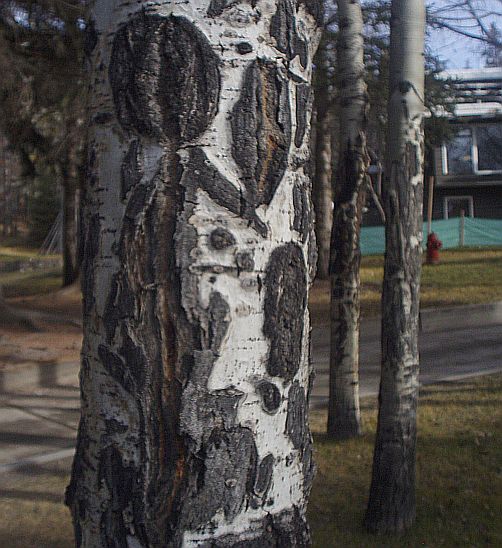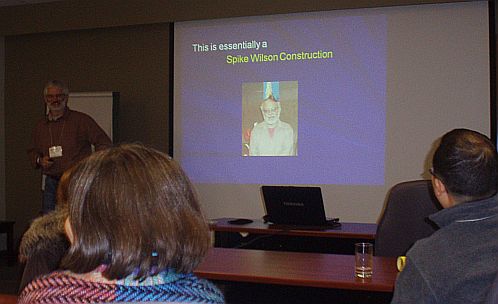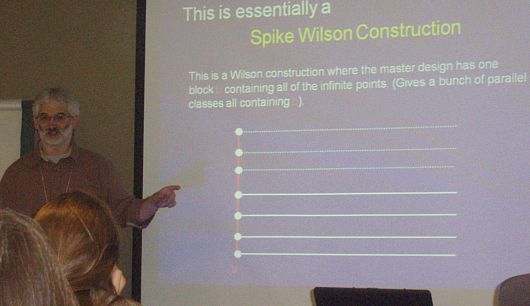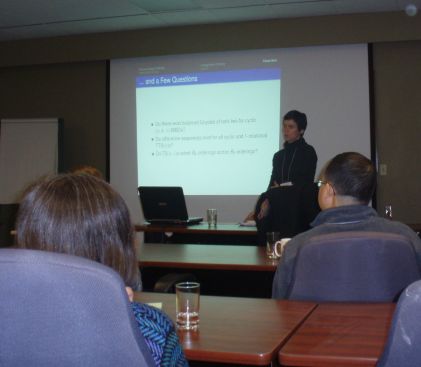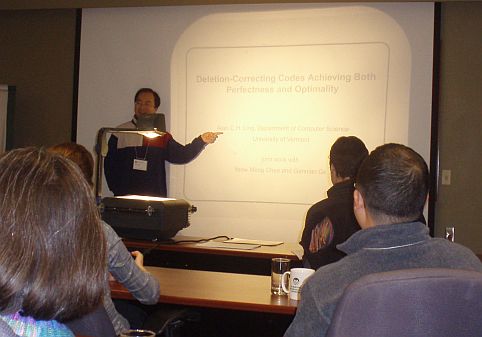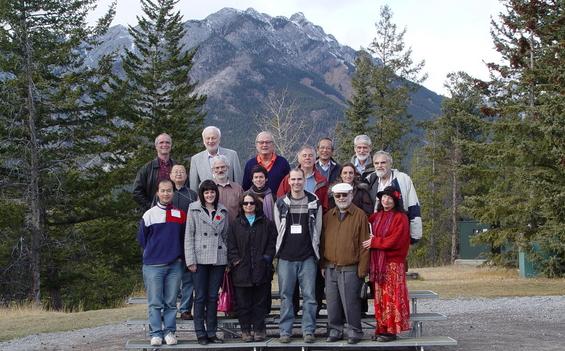 Go to Index of the Conference Pages
Go to Arrival and Beginning
Go to the Portrait Gallery