KATHABELA AND RICK VISIT TO FRANKFURT
Day 2 and Departure for Tehran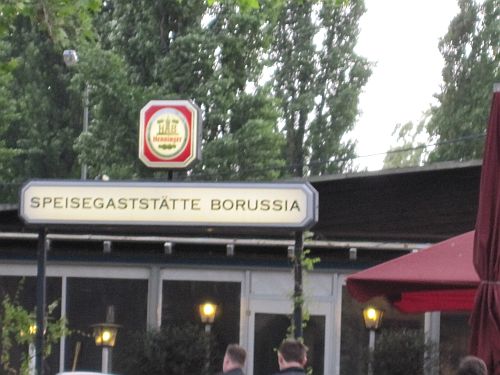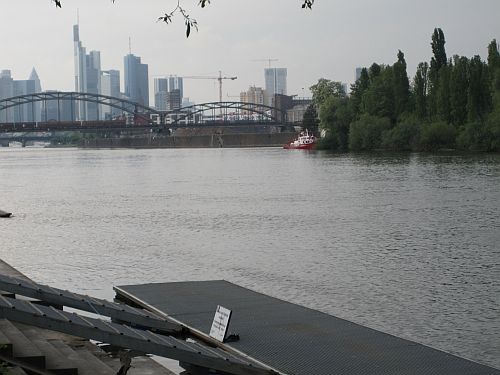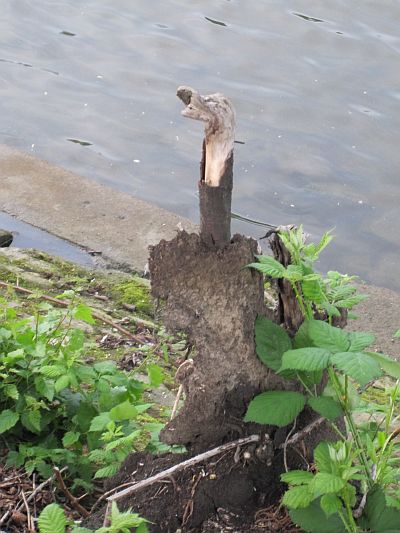 This "creature" looks so much like my natural ready mades. I usually discover and pose them in such a manner. But this one was sitting at the edge of the Main River (pronounced Mine) across from the restarant. It grew that way, it was not placed in this position. It was a fine and surprising discoveryo. Also it led us into a discussion. Later Elisabeth showed me several creatures she had brought home from various travels and placed in their home and garden. It was a real point of connection between us. I think everyone has a few "closet creatures". It's a human proclivitiy that I have just heightened and elaborated with variation!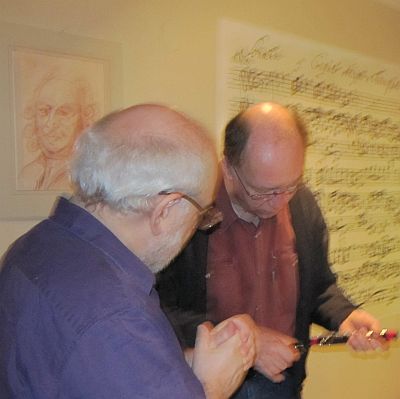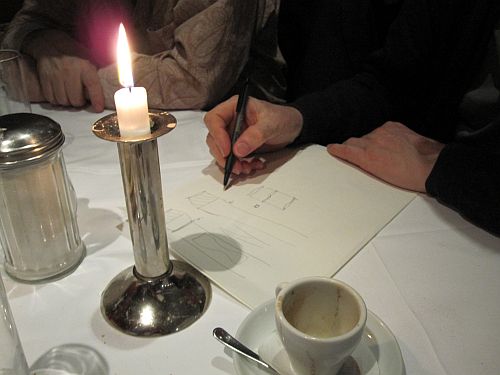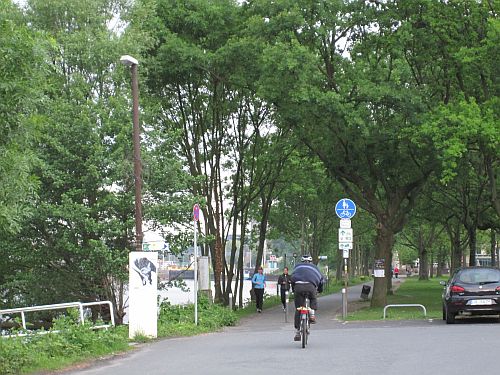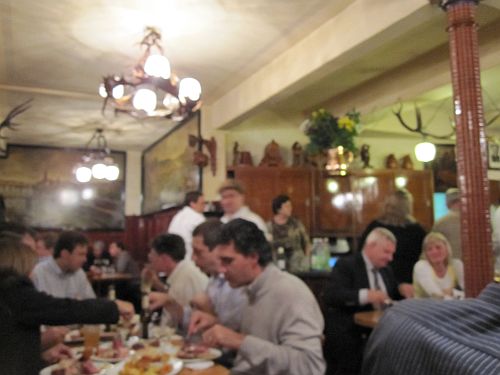 Peter suggested going to this traditional pub specializing in German Apple Wine. This was a good idea, we thought, even though he warned us "it will be loud". It was an authentic experience and the apple wine is something new, not sweet at all, it has a nice sourness, and the traditional pub meal it accompanied was the real thing too.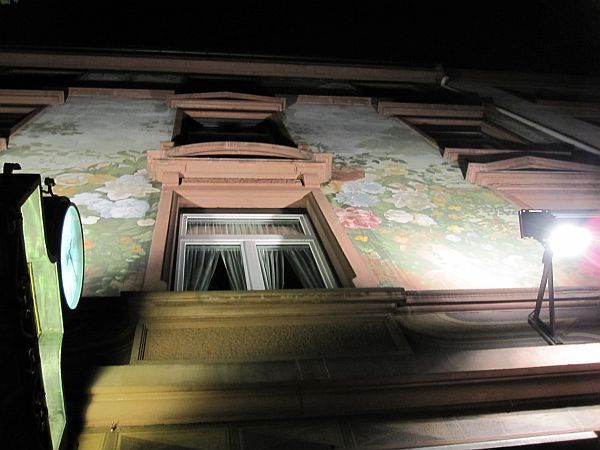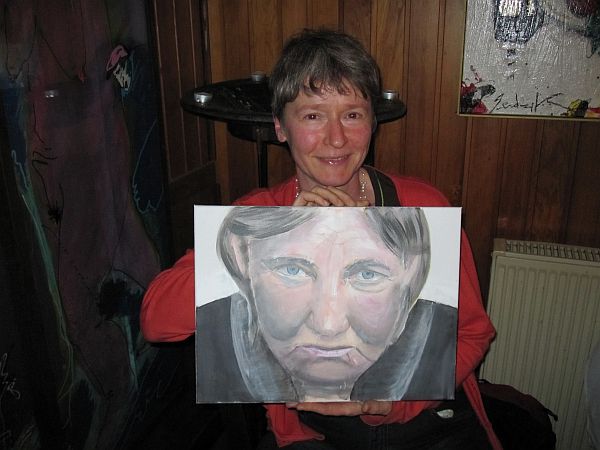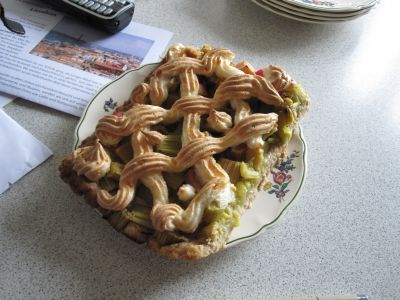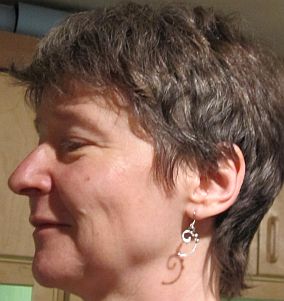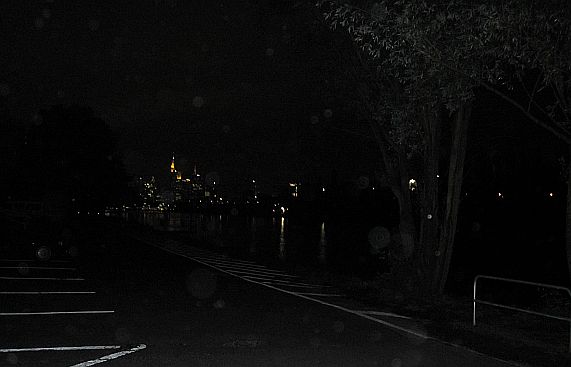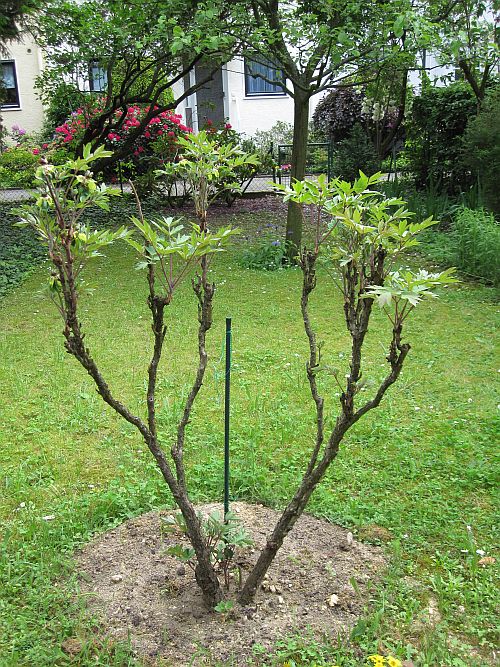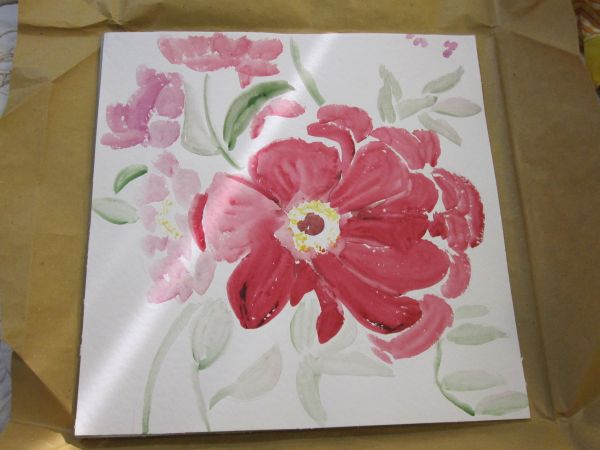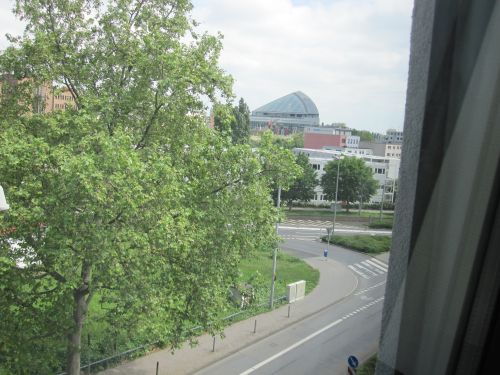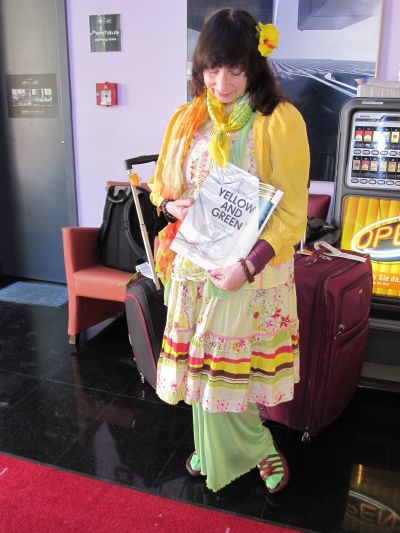 Just before our trip to the airport for our trip to Tehran
Continue with us to Our Visit to Iran
Go to Our Home page