MORE IRRESISTABLE PHOTOS DURING OUR STAY
WITH TIM, SALLY, DYLAN AND RYAN
During the Flute Convention

What a charmer!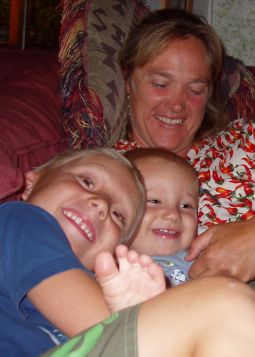 Mommy with her two boys.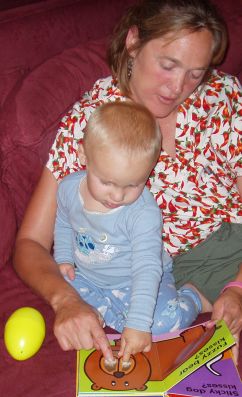 What a cute little nose he has!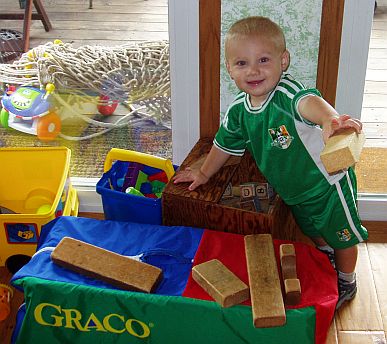 And he shares his toys, too!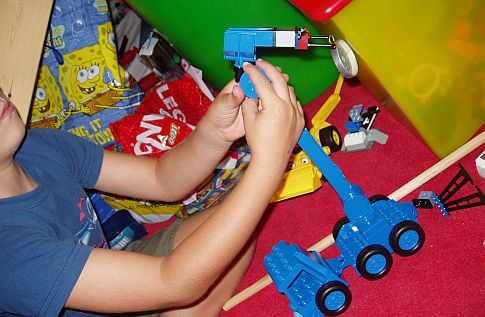 Speaking of toys, here's Dylan hard at work with his. We gave him a compass for a gift, and his lego crane is moving it around, (he has it dangling at the end) a use we could have never predicted.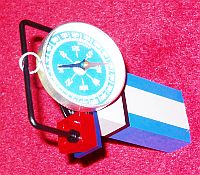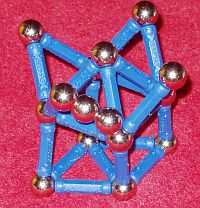 Looks like a crown.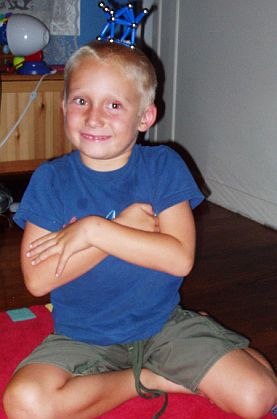 In fact, it IS a crown!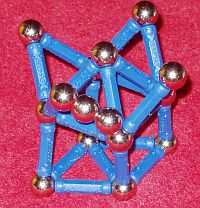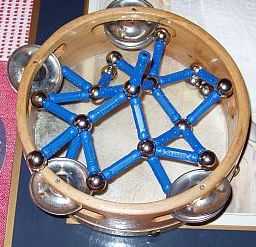 Kathy brought her tambourine for music, and here was another unpredictable use. Dylan is always busy!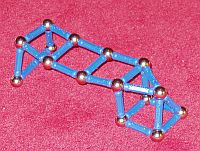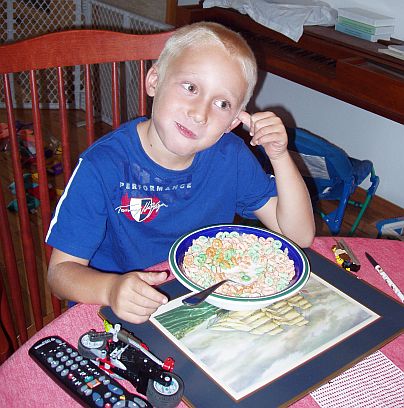 Should I use the spoon, or the remote control?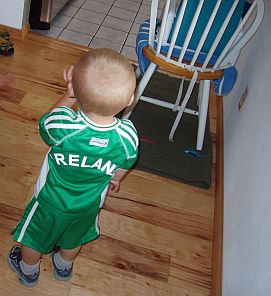 Ah, where are those Irish eyes?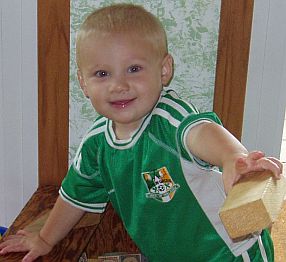 Ah, there they are!
This is the unusual exquisite floor Tim has installed in our room, made of old barn wood. We loved looking at it.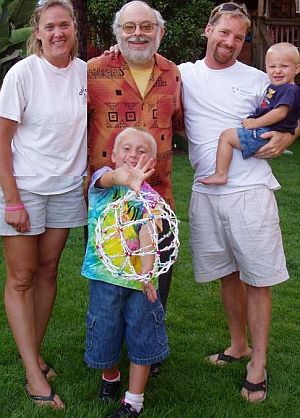 We had a great family visit! Thanks, Tim and Sally, we loved our stay in your new beautiful guest suite!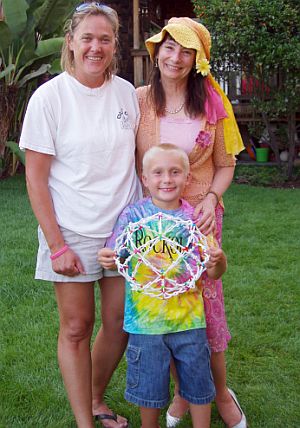 Go to our visit to the flute convention
Go to Kathy&Rick Home Page