TO SANTA BARBARA AND BACK AGAIN
CELEBRATING GRANDMA'S BIRTHDAY...A VISIT TO MAUREEN'S,
FUN WITH SARA AND JULIAN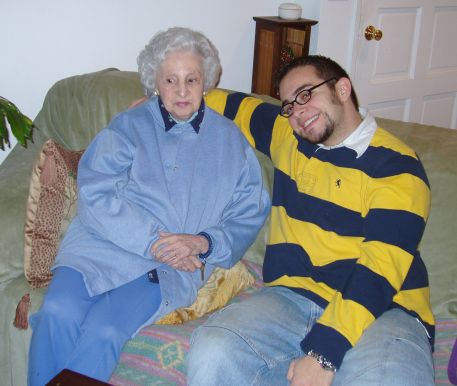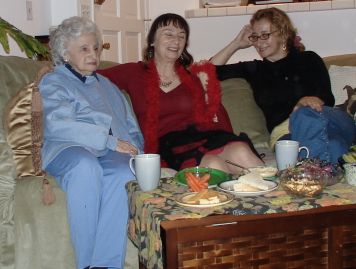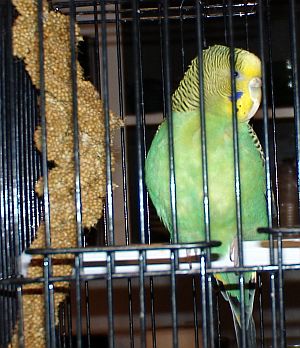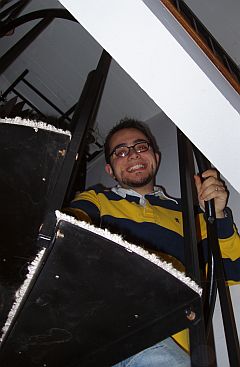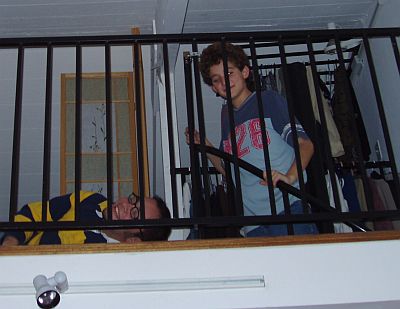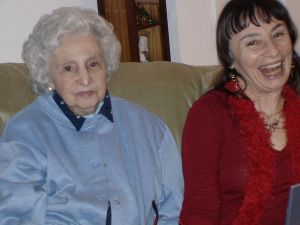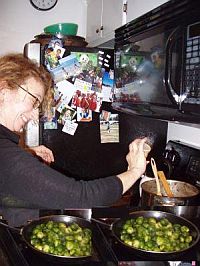 Maureen made a great meal, including lots of brussels sprouts, everyone's favorite!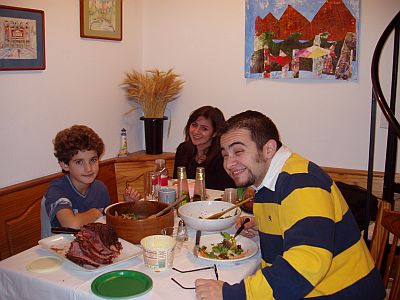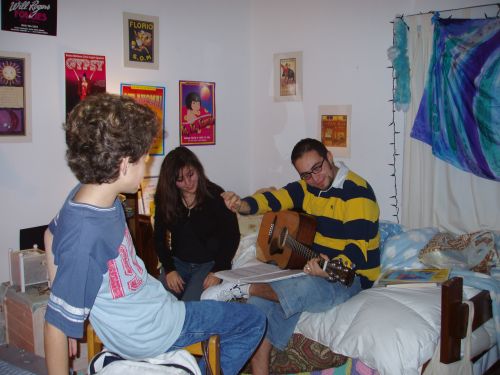 Sean stayed overnight at Maureen's and visited more with the family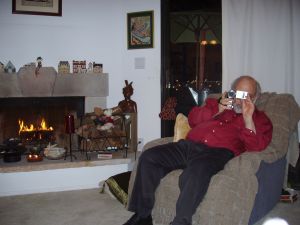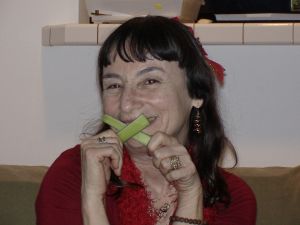 Kathy and Rick went back to the condo and snoozed.
Then in the morning Rick picked Sean up, and they came back for a "Souper-Frittata" for breakfast! Kathy used leftover minestra for the base of this unusual and delicious Santa Barbara frittata.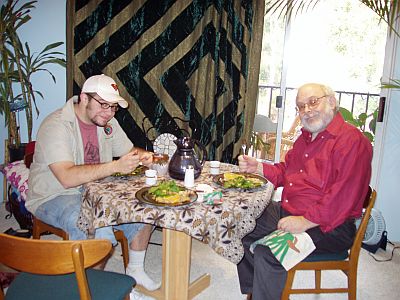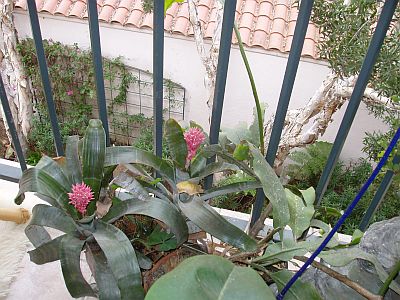 What was blooming on our balcony...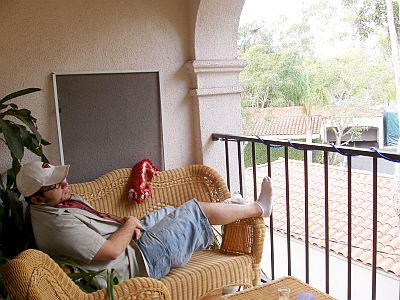 Sean took a walk on the beach, alone with our camera before we left for Pasadena.
SEE AN ALBUM OF THE PHOTOS HE TOOK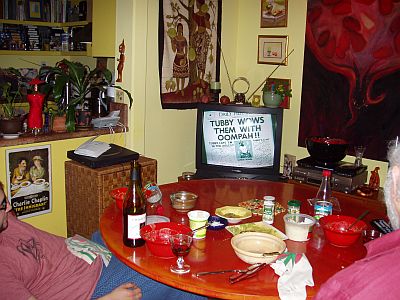 Back in Pasadena we watched "Tubby the Tuba"
Go Back to More Sean Advenutes