ANTOINETTE PIRALLY
"REVISITING" PORT SAID
When we posted the story of Kathy's mom, Mary Abela's childhood experiences in Port Said, we hoped that it would encourage others to write. Mary always said that she wished to talk to someone who shared this very unusual, beautiful international childhood experience. We have now heard from George Smith, whose mother, Antoinette Pirally (unfortunately, no longer alive) shared with him her treasured memories. See the photos below of Antoinette Pirally and scenes of Port Said at the time she lived there during the late 1920's to 1940's. Following the photos is the email correspondence from George Smith about his mother.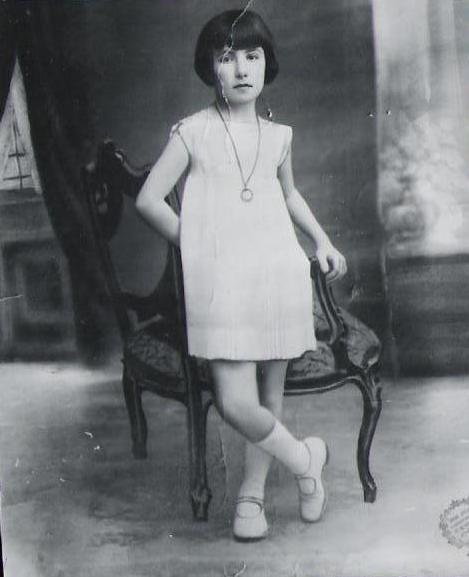 Antoinette Pirally, Port Said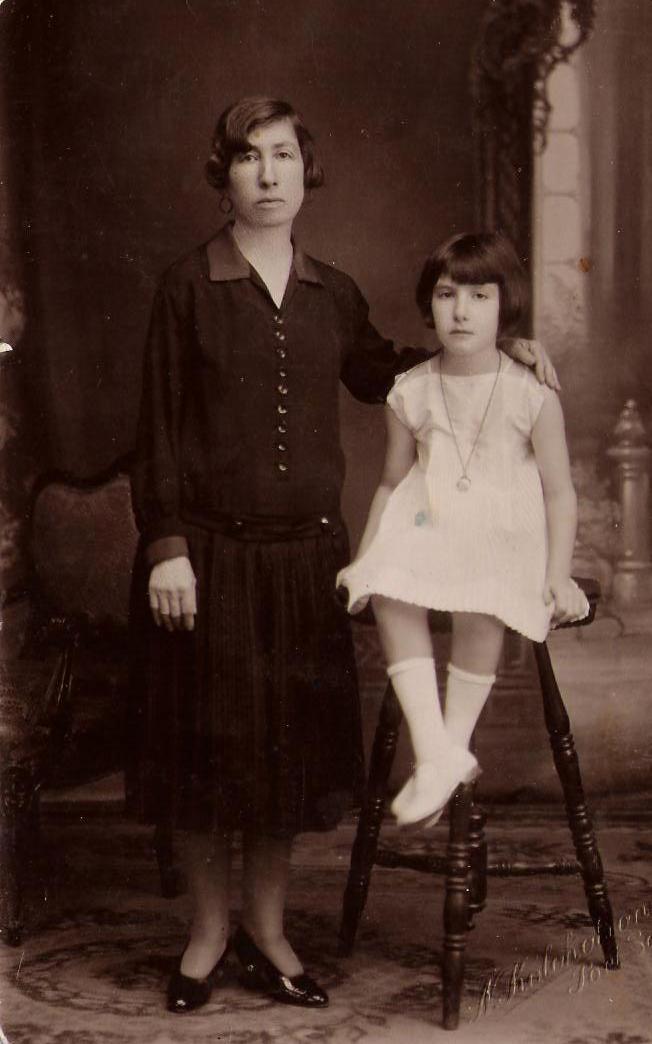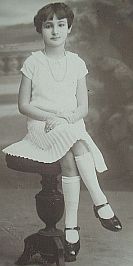 Mary Abela, Port Said (circa 1930)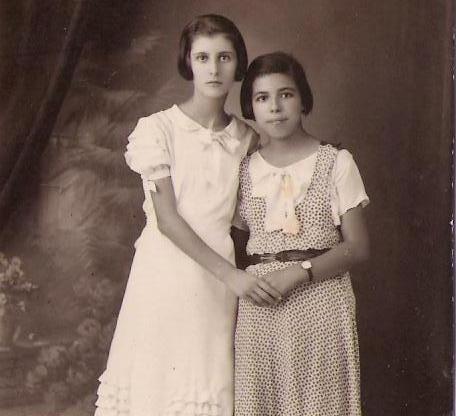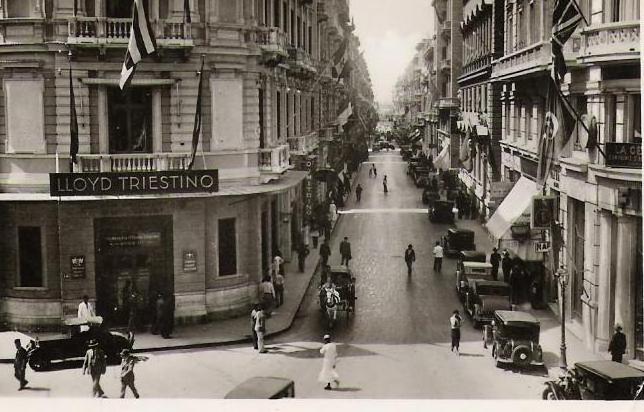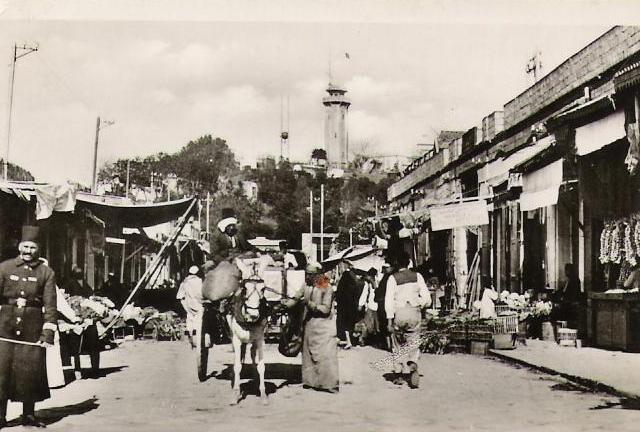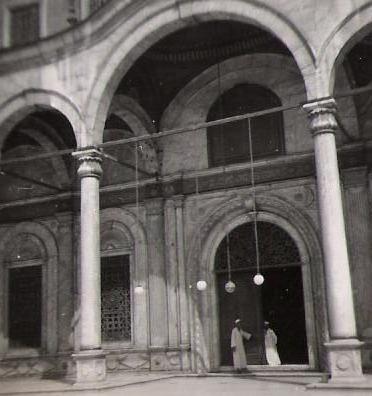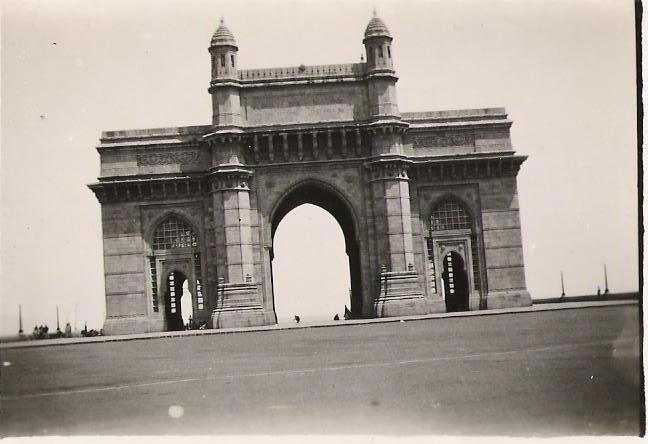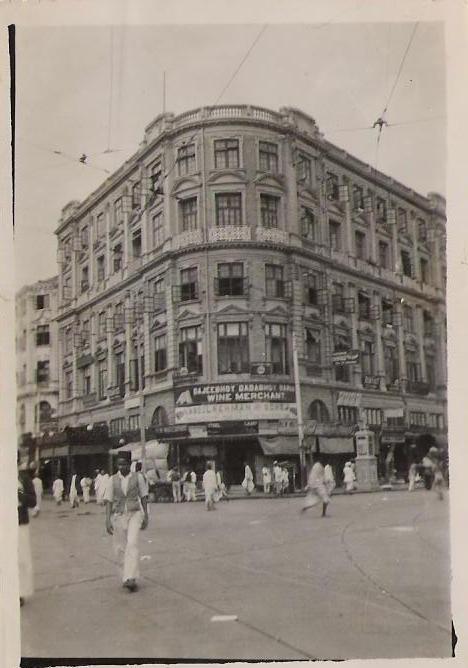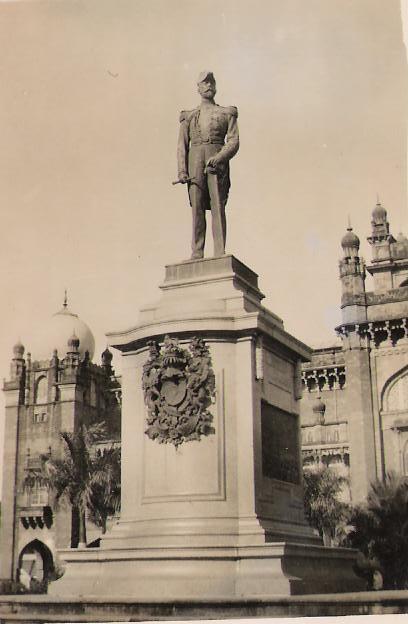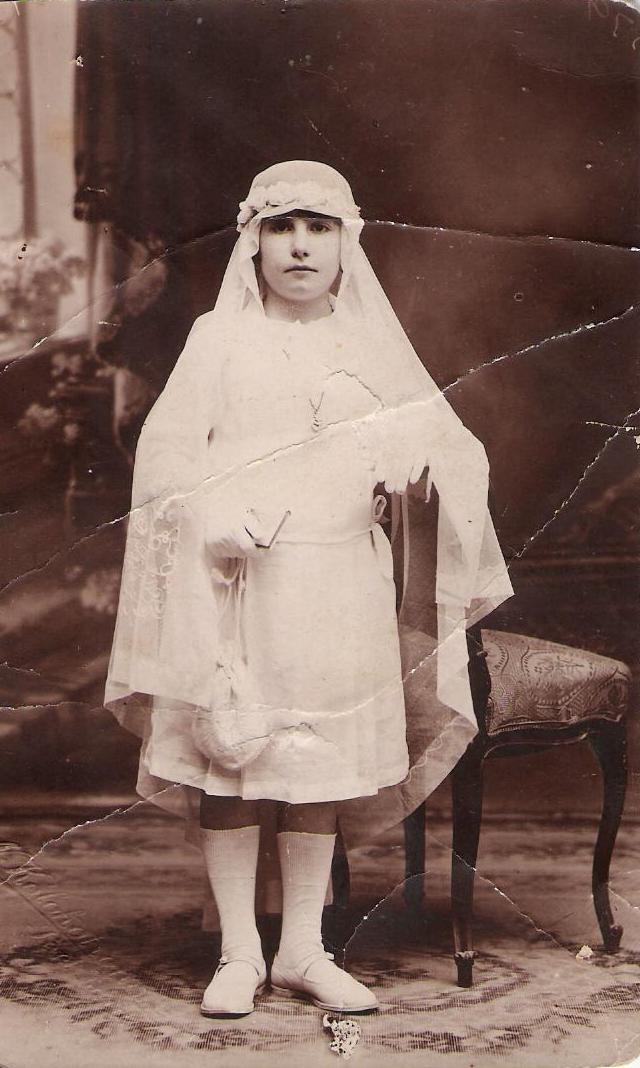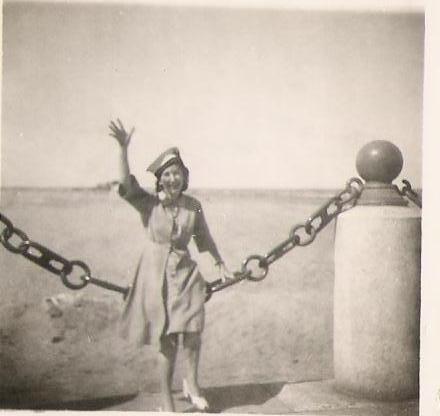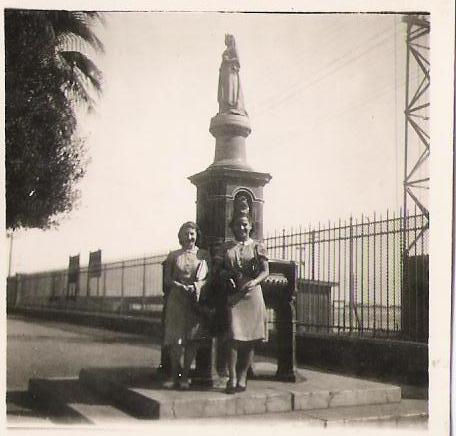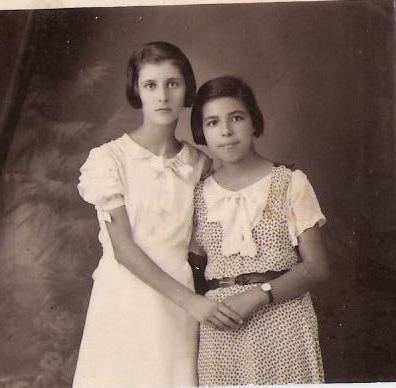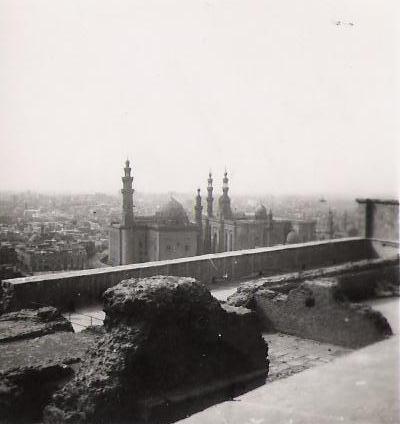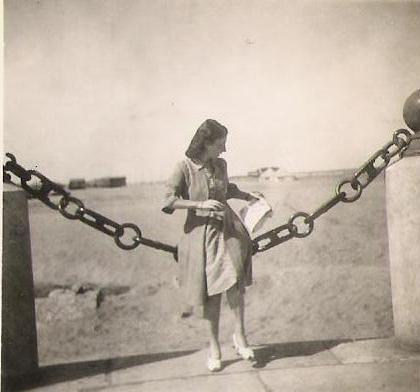 May 12, 2004
Hi Kathy: I love what you have done so far. The next few days will be spent organizing a series of pic's with titles and explanations which I will forward to you. You can tell your Mom that my mother was French and that she had an older Brother called George who worked for the Suez Canal Company from the late 20's until the 1956 coup at which time he made his way to Paris and lived there until his death in 1995..Anything that reminded him of the joy he had in Port Said brought tears to his eyes and when I visited Egypt in 1980, I had to consider his extreme emotions when I told him of my Port Said visit..Thanks Kathy and please give your Mom my best wishes..George..
May 12, 2004
Hi Kathy; upon your advice, I ordered Port Said Revisited and am now on pins and needles awaiting it's arrival. Your Mother's photo album is fascinating as I recognize the background scenery shown on the photo's taken from the balcony over the Post Office..What boggles my mind is that my mother lived around the corner from your mother and that she worked part time at the Post Office as well as working part time at the Bookstore across the road..The Post Office is (was) in the Rue El Gamera (Rue El Gammuria) and King Fuad St. area The bookstore was owned by the Riffis family and was adjacent to Salmona's Drug Store (Chemists)..My Mother went to the French Eyce and then to the Italian school which I believe may have been the self same Italian school that your Mom attended..I believe that my Grandfather was connected to the French Consulate but in what capacity is vague..My mother knew Maltese girls from school as well as French, Italian, Greek and English..I have many pictures of people and places in Port Said during the 20's through to the 40's..I would also like to be a link and post pictures if possible..If you wish, you can forward this letter to Sylvia Modelski together with my Email..I am completely fascinated with my Mother's Port Said background and would love to find anyone who knew my Mother ..In closing I will mention that when I saw that picture of your mother with the white pleated dress that it triggered a deja vu experience.. I then pulled a picture of my mother as a young girl and I think that the same seamstress made your mother's white pleated dress as it is identical to my Mother's..Best Regards, George.
May 10, 2004
Hi again..whatever works is OK with me and I understand quite well the way your Mom would like to do things..I will send you a series of pictures, a lot of names and addresses so that you can post it on the site..Do you have the E Address of the site so that I also can view it...I am living in Hamilton, Canada...may I ask where you live and where it is you like to travel to...did your parents leave Port Said before the coup or shortly after?...My family left in 1944 for England and then on to Canada in 57..My mother passed away in 93 at the young age of only 72..again I send you my best..George..
May 10, 2004
Hi: thank you for such a nice reply..you can post my letter as it may certainly help me find my mother's roots..I will send a picture of my mother, her mother, her girlfriends and information about her school as I am sure that your mother and mine would have had to attend the same schools as they were within a year of eachother...My mother's best friend was Jaqueline Guerin whose family owned and lived upstairs in the Old French Consulate building which was on Rue El Forat..My mother and her mother lived in the Rue El Gamera/ Rue El Tor /King Fuad St. area..I have not read Port Said Revisited but will get a copy tomorrow as now I am excited about visiting my family's past..I would love to share the events of our respective mothers lives so will look forward to geting her email address..all my best..Georges..
May 10, 2004
I ran across this site while I was trying to get information on Port Said which is where my Mother was born in April of 1921..Before passing away, my Mother showed me many photos of Port Said taken between the late 20's and mid 40's..Many of her girlfriend were Italian, French, Maltese, Greek and English and names like Jacqueline Guerin, Lily Incantolope, Sesquire, Douglas, Ramus etc abound in her photobook..She attended the French Elysee which I understand became the St. Vincent De Paul...My Mothers name was Antoinette Pirally..Victor Costa was a family friend as was Roland Coletti..I would love to share information with you and would be so very pleased if you would reply..Your's truly Georges
Go to Mary Abela's Port Said Photo Album
Go to Sylvia Modelski's page
Go to more info on Sylvia Modelski's book "Port Said Revisited"
a wonderful reminiscence of her similar childhood experience.