AN EARLY THANKSGIVING AT MAUREEN's
November 13, 2004
CELEBRATES SARA CASSANO's FIFTEENTH BIRTHDAY We had several reasons to celebrate last weekend in Santa Barbara. Sara's birthday needed celebrating.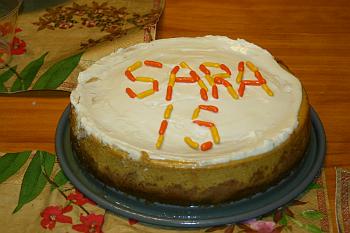 (We were amazed that Sara was already fifteen!)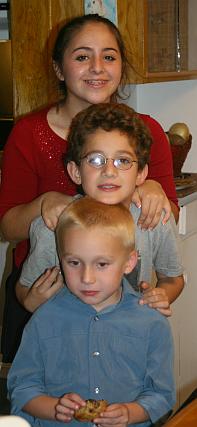 Tim brought Dylan and Ryan for an early family Thanksgiving!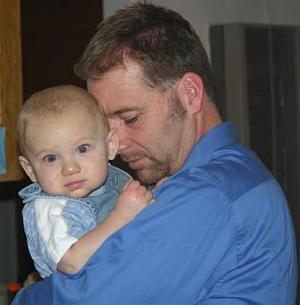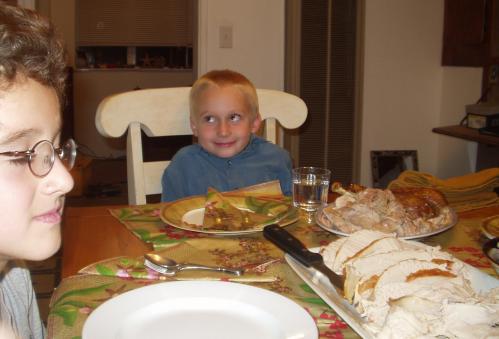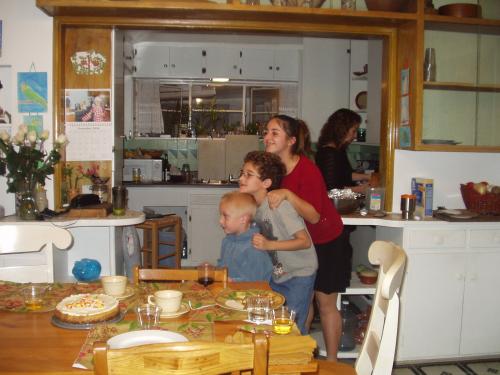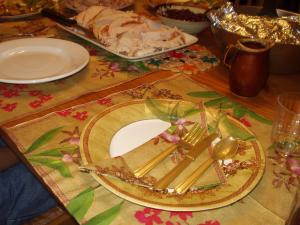 Maureen made a wonderful feast, celebrating the last family meal in her rental home in Montecito, and anticipating the move to her new condo in Santa Barbara.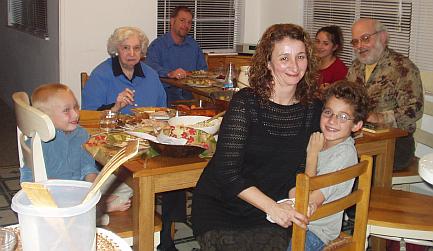 It was a great time to be together.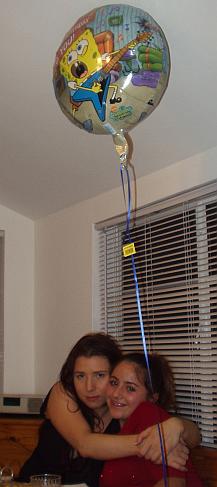 Colleen came for dinner and fun after work too.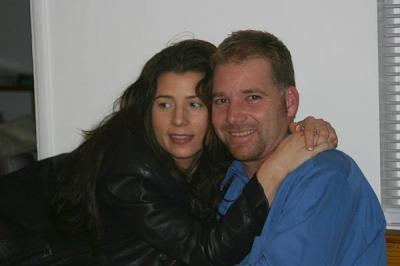 She thinks her brother is the best daddy to his boys!!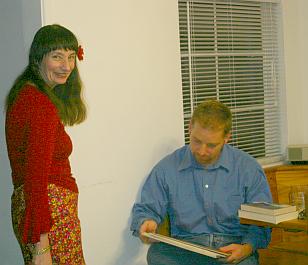 His mommy thinks he is the best daddy too!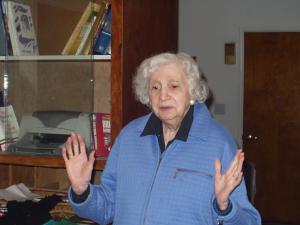 Grandma thinks those boys are lucky, and also, what a nice meal!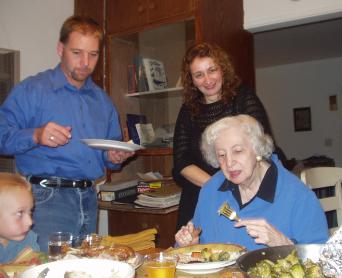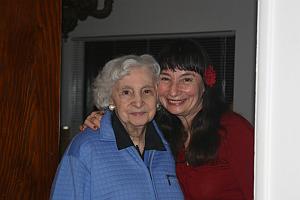 We think we have the best mommy!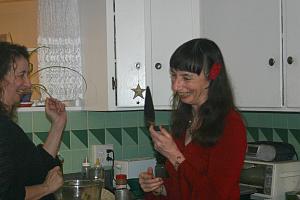 She taught us to be really silly.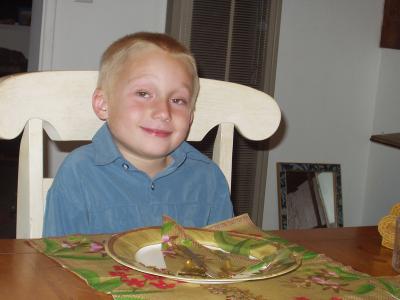 And the children are very patient with us.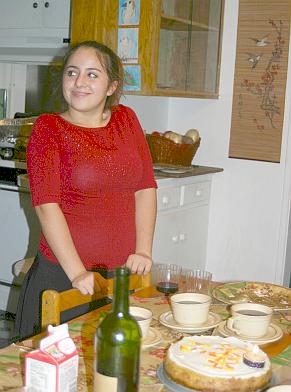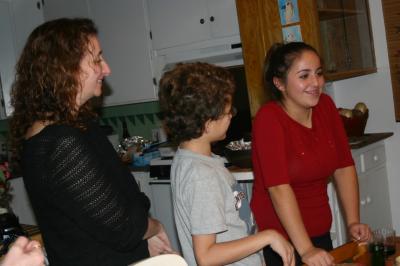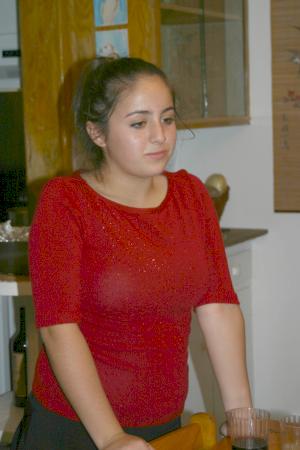 Sara blew out her one elegant 15th year candle (on her favorite pumkin cheesecke from Kathy) with a wish. (It was Rick's great idea to write on the cake with licorice pastilles.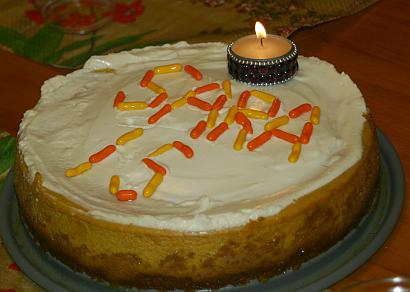 We wish for a happy, wonderful time for Maureen, Sara and Julian in their new home!!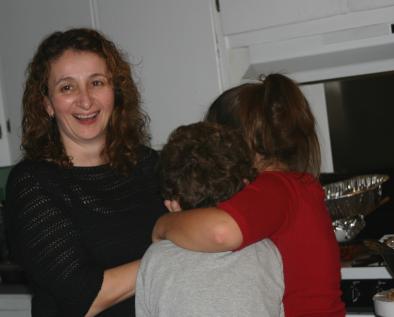 Go to Kathy&Rick Home Page