HARRY, STEVEN, and KATH:
IMROVS
Harry Bower (on the right) visited us from San Francisco Sept 2 to 12, 2006. Our friend Steven Radice and he both play uke and Kath joined in singing. Here's a peek: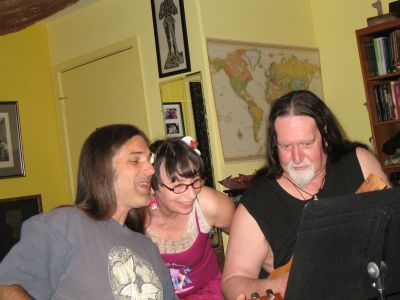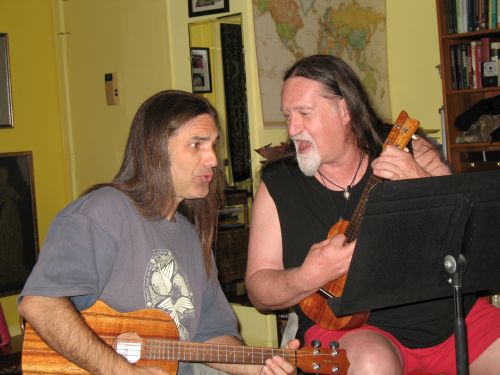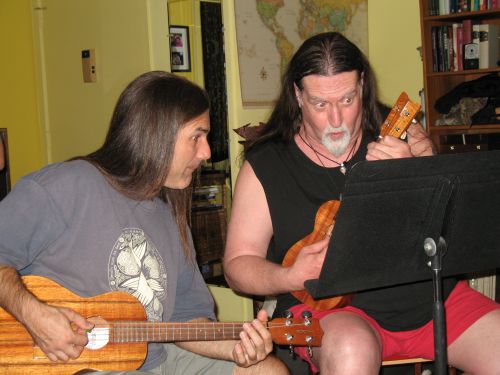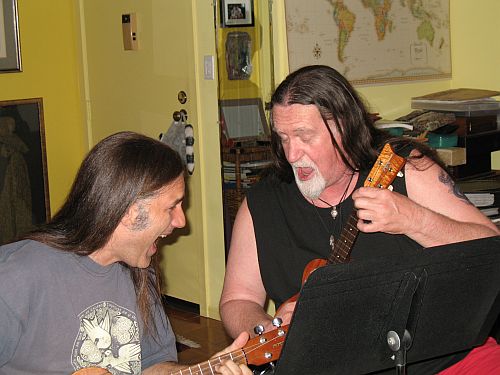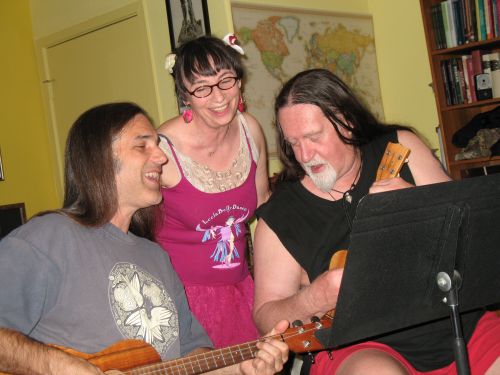 Coming soon: more musical moments from Harry's visit to Pasadena FEATURING: Rick-Harry and the FLUTE connection!