During the Flute Convention
FOUR DAYS OF LITTLE VISITS DURING OUR STAY
WITH TIM, SALLY, DYLAN AND RYAN
********** Updated August 27, 2005...see wonderful new photos!**************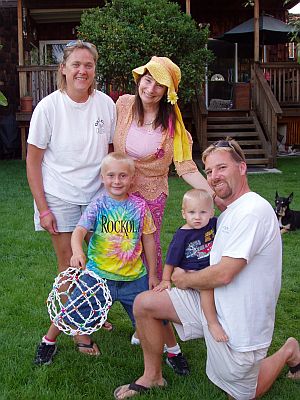 What a sweet family. Rick took this photo right before we left. We bought the ball for Dylan at the flute convention exhinbition! This lawn was just put in the week before, now that the construction of the garage/office/guest room is done.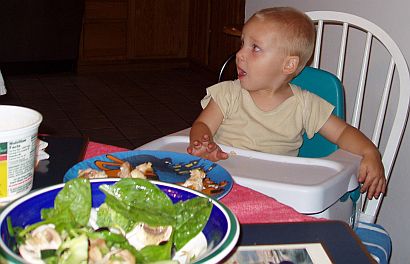 Can I eat the whole thing?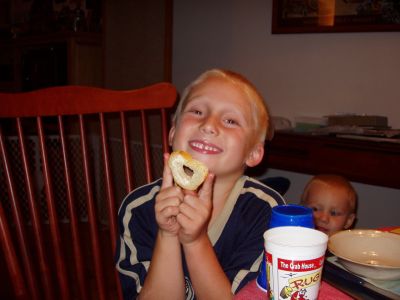 It's best to start anything in the middle.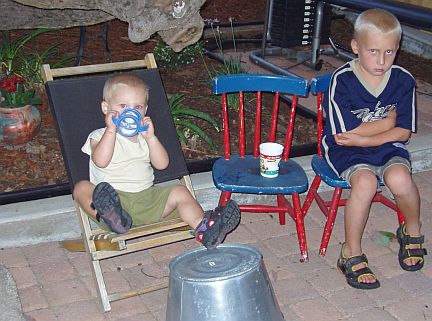 Dylan wanted to do all the cooking himself. Daddy made dinner on the barbeque.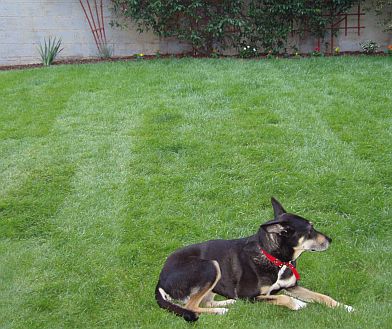 Gracie's happy with the new lawn.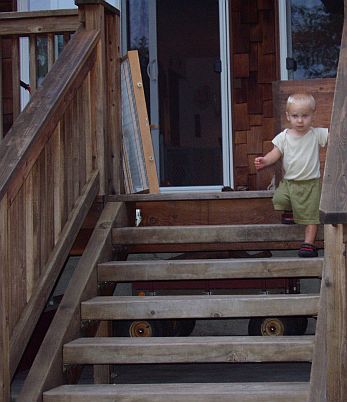 What makes grandma hold her breath.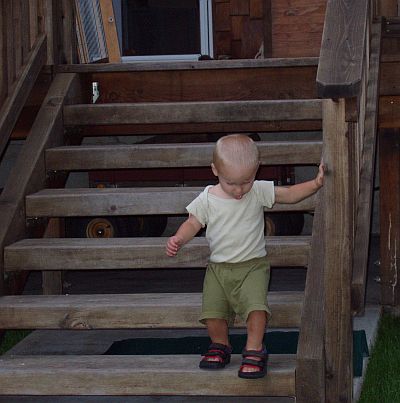 Don't worry Grandma, I do this all the time, and I've got great shoes!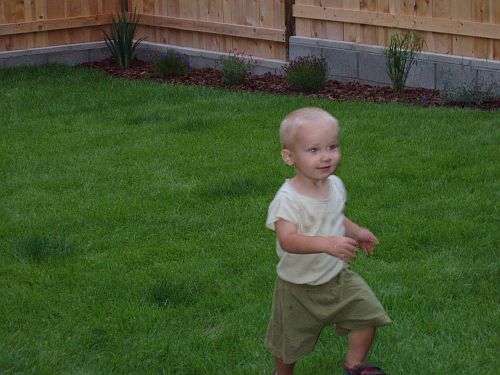 Life at its best!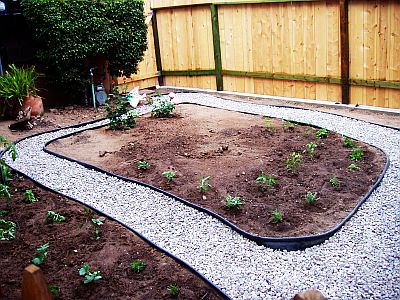 Tim's newly planted vegetable garden.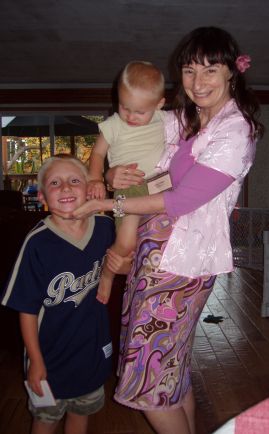 The happiest Grandma.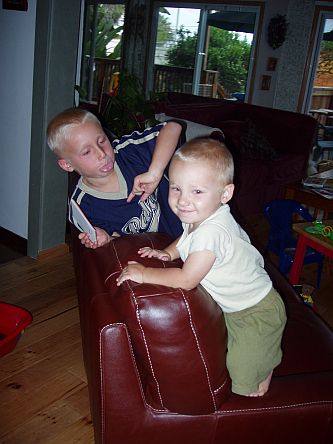 We are playmates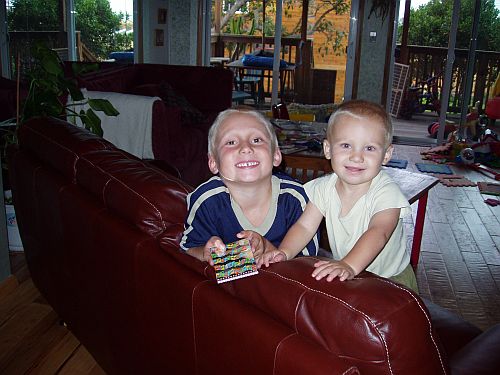 Ryan admires and imitates Dylan.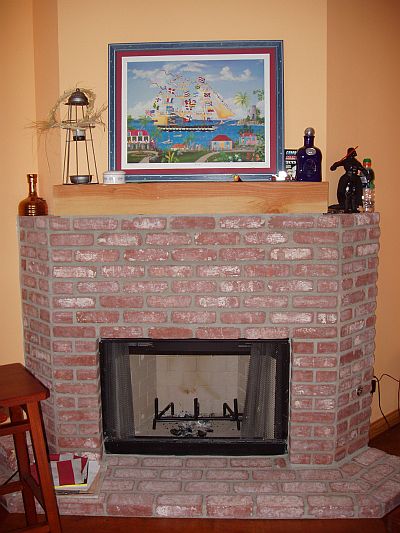 This beautiful fireplace is in the guestroom where we stayed, in back of the house, upper level of the garage. One of Tim's recent fine accomplishments.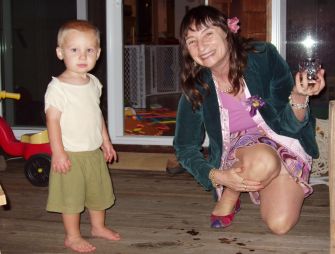 Grandma with the magic potion for happiness.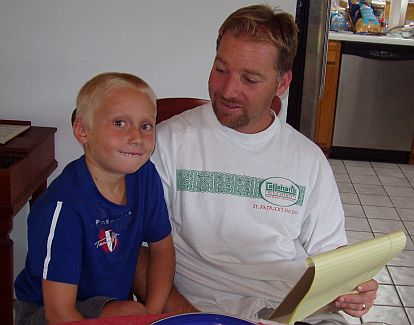 The best Dad in the world.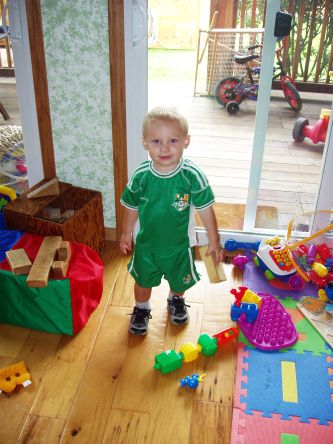 What a colorful world we live in!
More to come soon!
Go back to Kathy&Rick Home Page