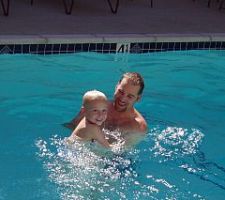 Kathy, Harry Tim and Dylan took a long walk of several miles for fun and a few errands. Dylan made friends along the way.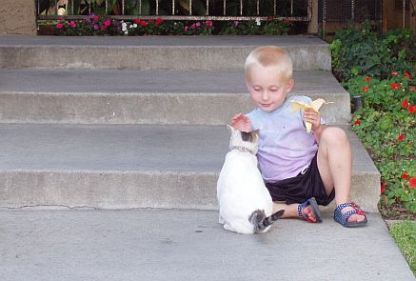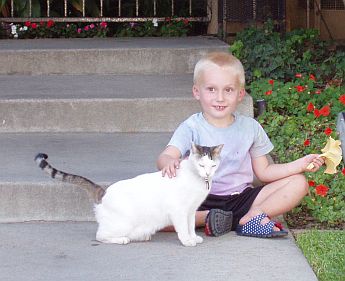 While some of us walked, others of us rode the whole way! This is one of our favorite spots on the Caltech campus.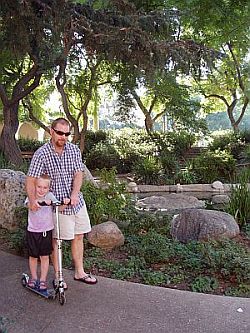 Some of us kept riding things...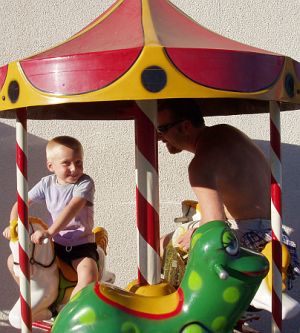 On the way home, Dylan picked a flower for his grandma to wear.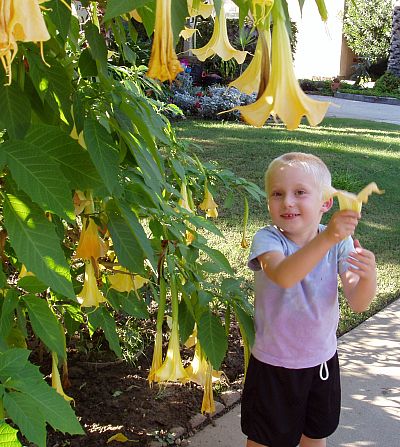 As soon as we got home Dylan and Rick got to work, and Dylan kept ordering his favorite photos to take home.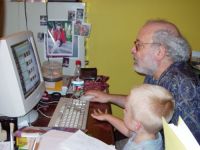 Where's Dylan?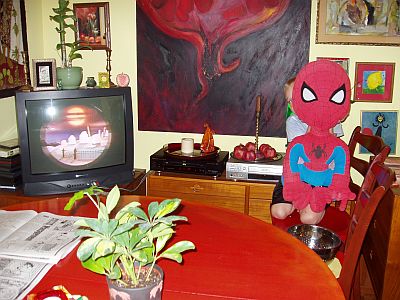 He loves popcorn, and Kathy asked him for a 'popcorn smile'.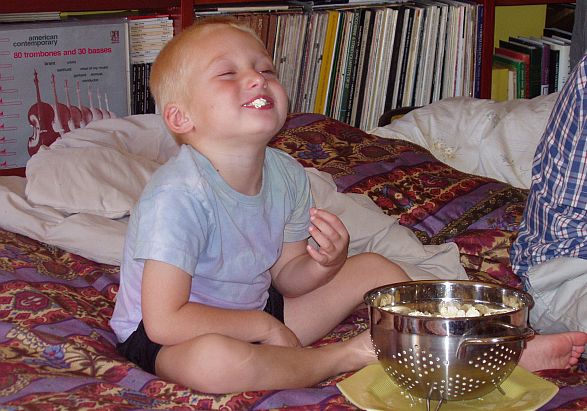 Dylan is a good dancer! You can just feel the rhythm... and he glows in the dark too!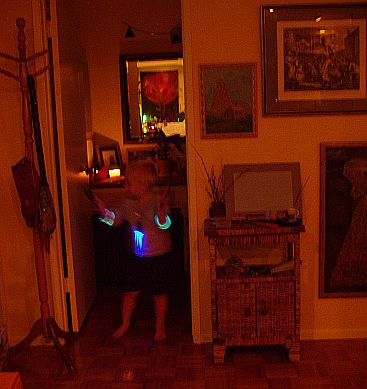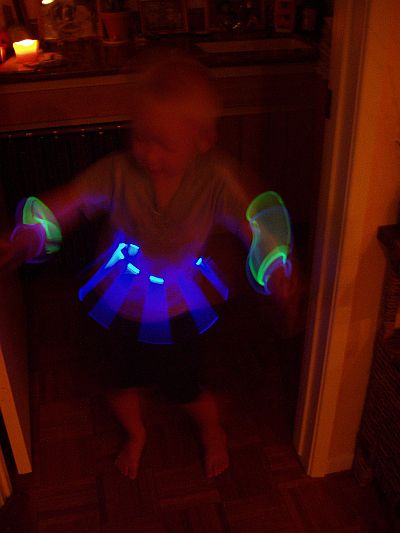 After the dance!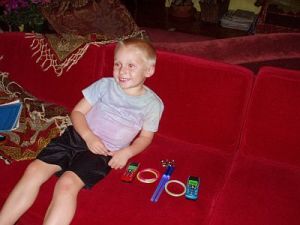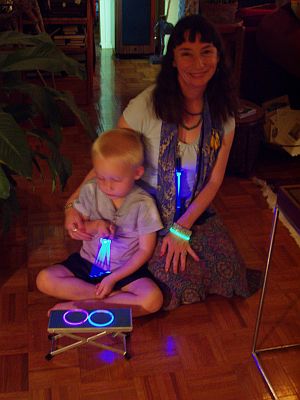 Harry made us a great dinner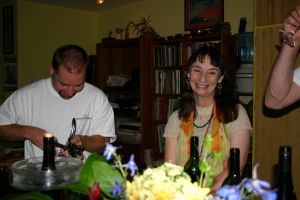 And then it was time to say goodbye...You can see how tall he is here!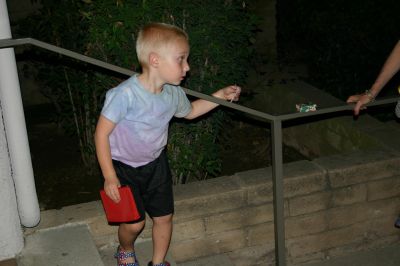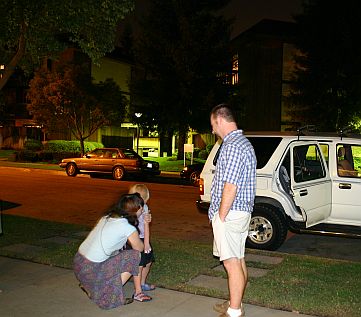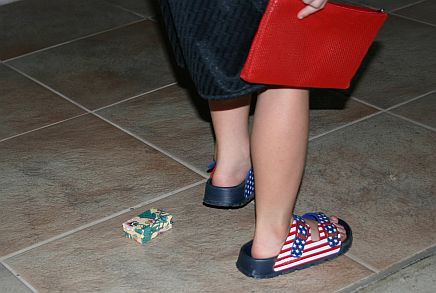 Oh. Dylan, we can't wait to see you in Santa Barbara!