THANKS FOR A GREAT VISIT, DOUG LEONARD

We always enjoy a visit to Auburn and a chance to be with our good friend Doug Leonard, Professor of Mathematics at Auburn University, and his wife Jane. Above, see Doug playing flute, as he so enjoys, to keep his cacti and succulent collection blooming. Doug has a huge greenhouse just outside his front door, and we took these photos on one of our regular walk throughs to see what was in bloom. Each morning and evening, there is something new. Doug also is a great collector of beautiful rugs and you can see some images from the one on his music room floor. We had great meals with him and Jane. You can see Jane in the lower left during our visit to the new Japanese restaurant in Auburn. Every time we visit, there are more good restaurants in town. We and Doug share a love for spicy food, so our visit is always: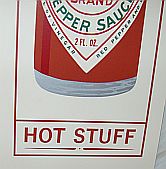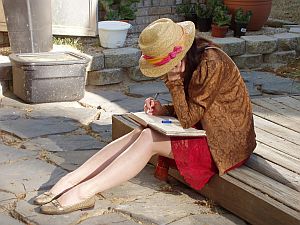 Kathy wrote everything down.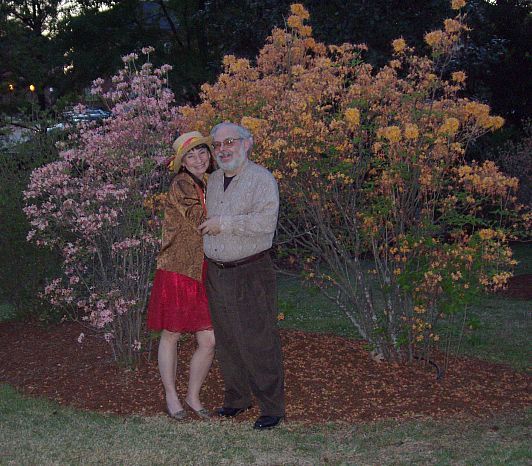 Jane took these photos of us after our last dinner together. You can see how happy we were to be in a flowery springtime atmosphere...it was snowing when we left Pittsburgh just three days before!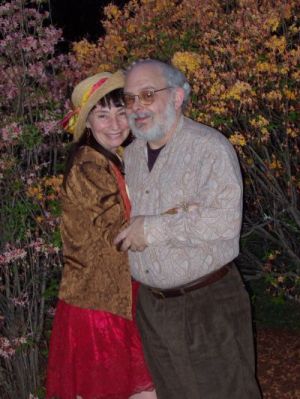 It was still a little chilly, and we had to hug to keep warm, though.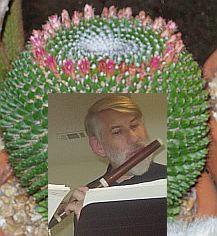 Doug, keep those cacti bloomin' 'cause we'll be back to see!!
Go to Kathy&Rick Home Page