DIANA WILSON IS BACK (HOME) IN CALIFORNIA
AUNT KATHY AND UNCLE RICK WELCOME HER
Sunday, January 9, 2005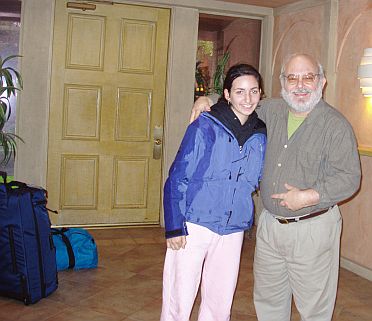 We were so happy to welcome Diana back to her "second home" in California. Look what a nice smile she has after all that traveling!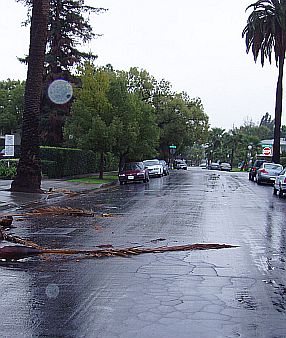 We could not impress her with our weather... but we could make up for it with a happy welcome.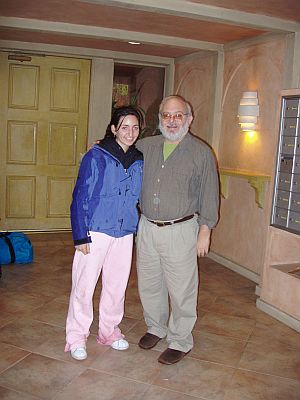 The puddles were deep, and the winds wild the day she arrived.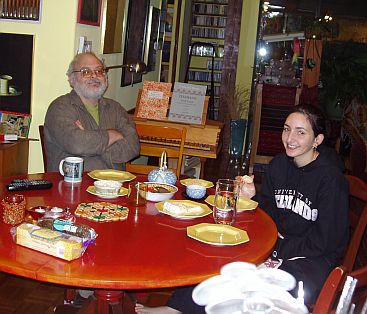 She stayed for a few hours in Pasadena, drying off and being fed and loved.
Even her comforting friend bear needed a rest.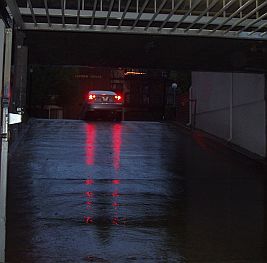 She drove out during a lull in the rains, and we were happy when she called to let us know she was back in Redlands, tired but happy to be home.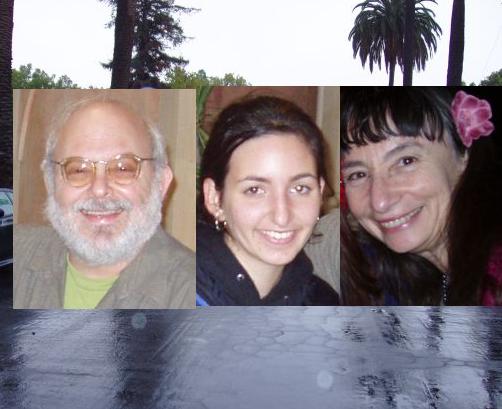 Diana, the sun is shining, now that you are back here with us!
Go back to Kathy&Rick Home Page