Thomas Lindsay
From his The Elements of Flute-Playing, London, 1828
Watch carefully for the small squares indicating the use of keys.



Click to enlarge the cover page.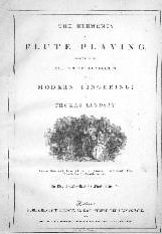 Also of interest: Lindsay's
A FEW PRACTICAL HINTS ON THE CHOICE, CARE AND MANAGEMENT OF INSTRUMENTS
on Terry McGee's site.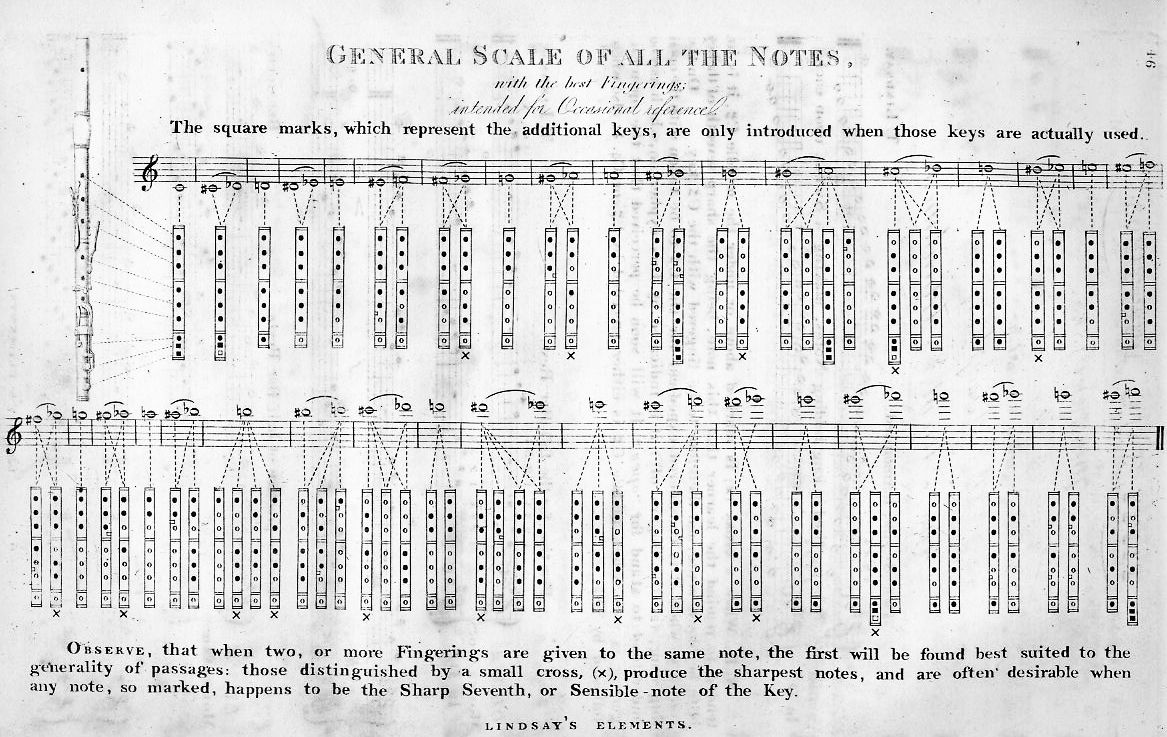 ---
Click here to return to the Fingering Charts index.
---