OUR ARRIVAL IN TEHRAN, APRIL 21, 2006

On arrival (We'd been traveling almost 24 hours.)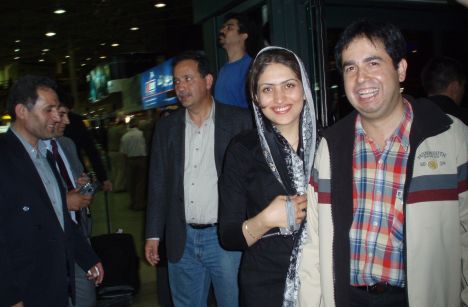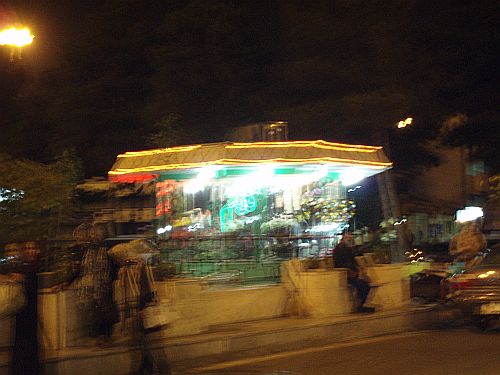 In the airport in Tehran, a merry go round and an excited atmosphere on arrival!

Before our connection to Tehran,we met our friend Shahriar Shahriari, a profesor at Pomona College in Claremont, Ca... in the Amsterdam airport. He was on his way to the conference, and is one of the organizers. The Schiphol airport now boasts a real little branch of the Rijkes Museum...we had time, so we went to this exhibit.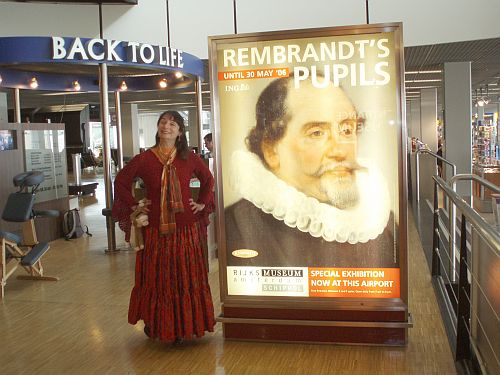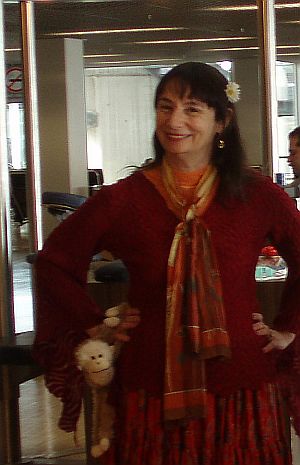 I brought a monkey!!!
Go to OUR HOME PAGE
Go top INDEX TO THIS TRIP