Three Poets in Sunset Beach

On our way to the Anderson gallery yesterday at nearby Bolsa Chica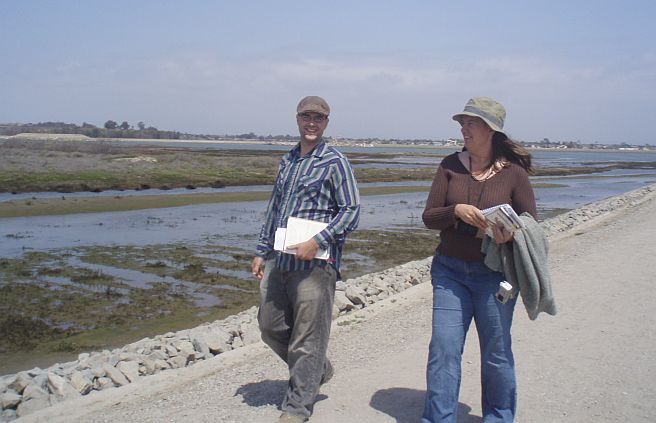 Debbie has told us about this place, too close to the Anderson Gallery to miss! Finally we know why.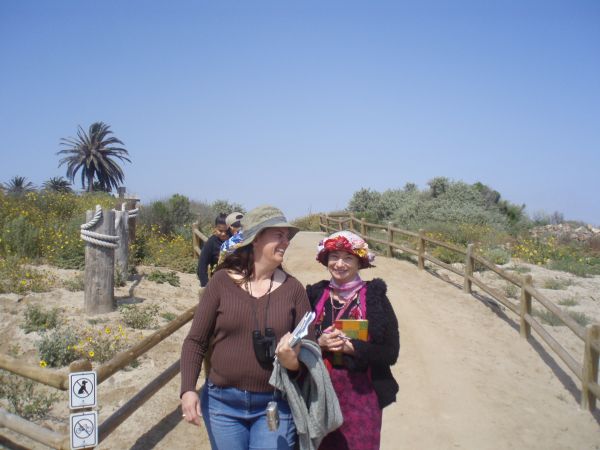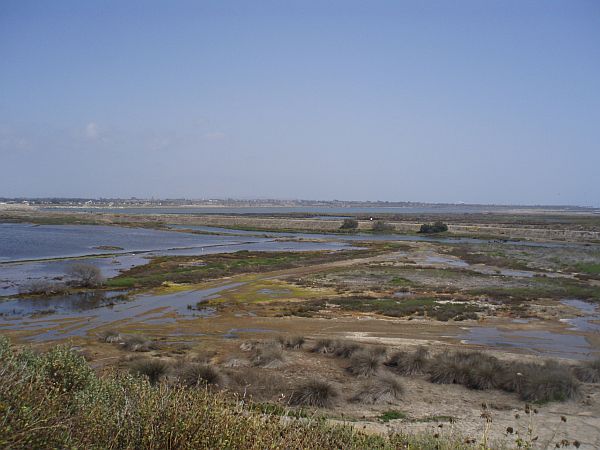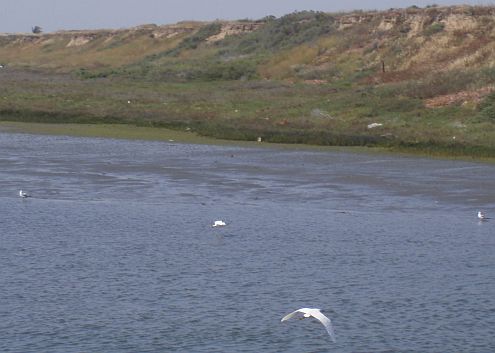 Terns have just come for nesting season. A peaceful sight-- but the sound of the birds we are looking at here is enormous!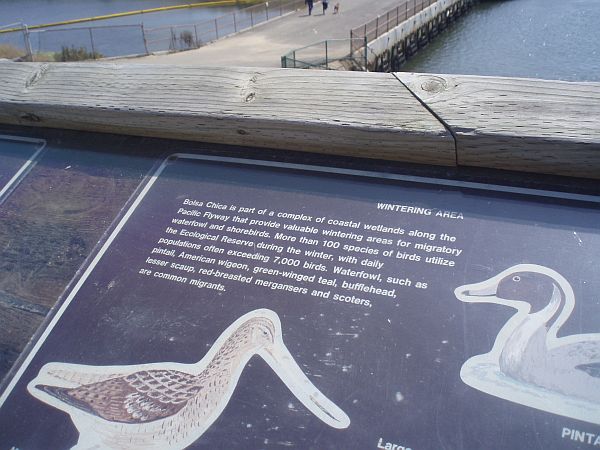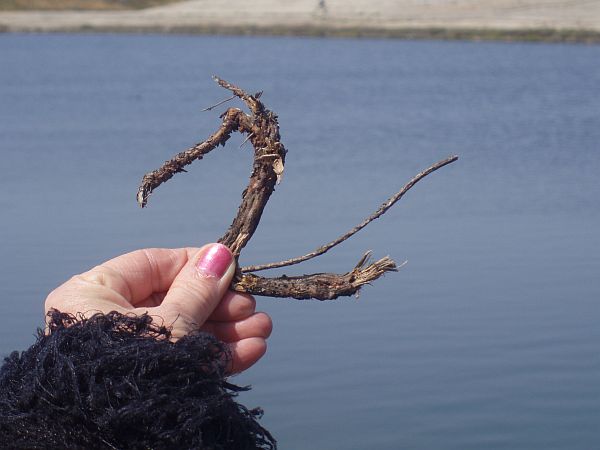 Kathabela finds a creature in Bolsa Chica. Photo by Just.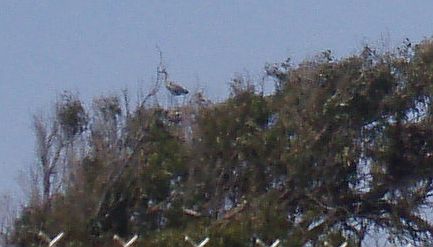 The heron's nest.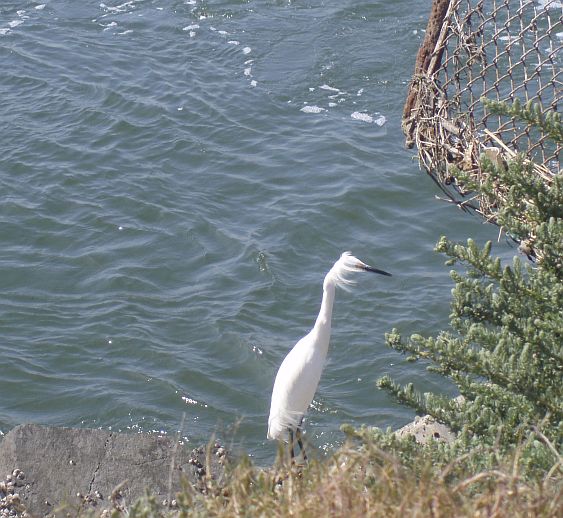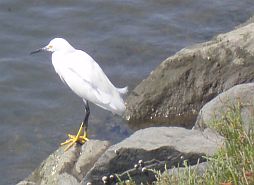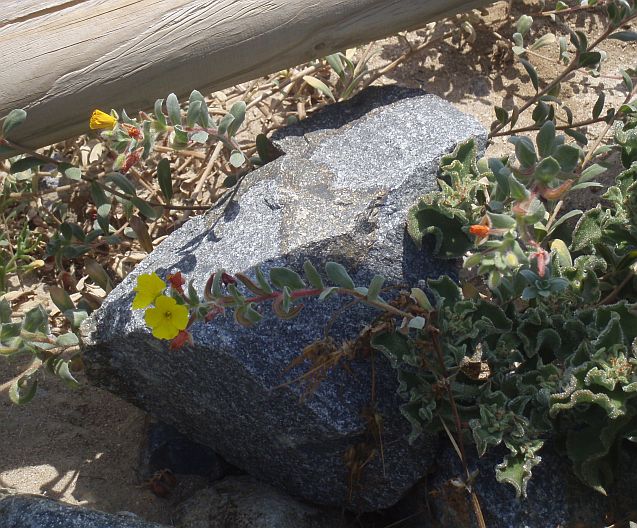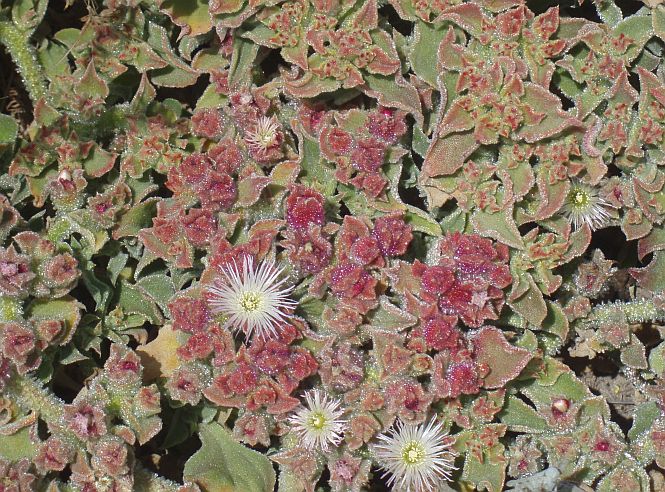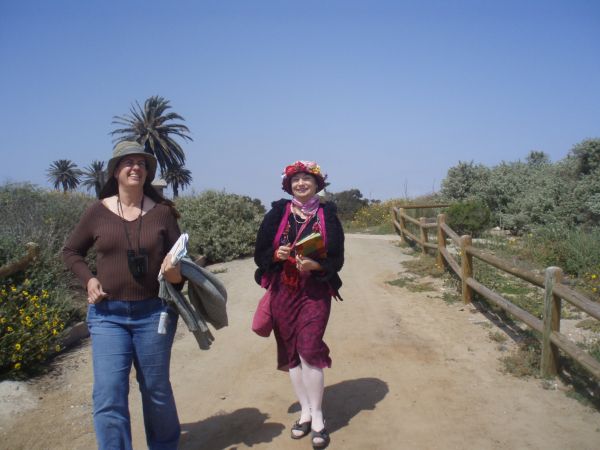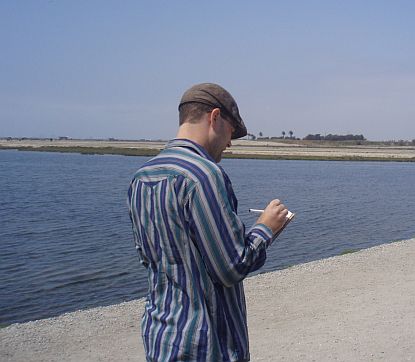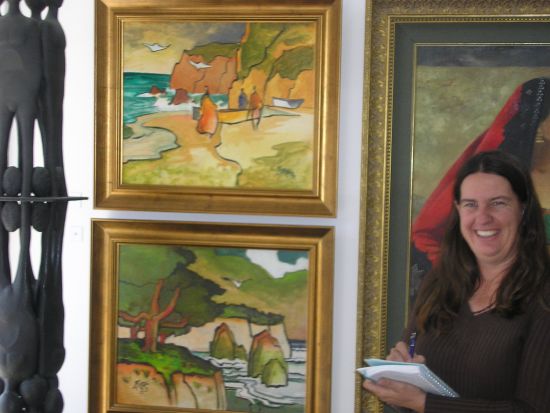 photo by Just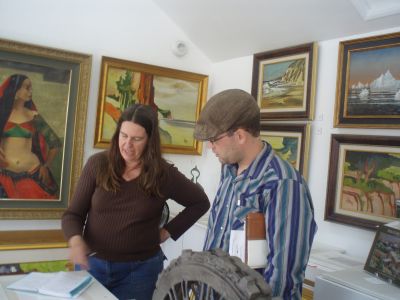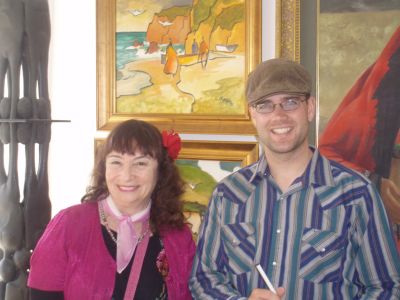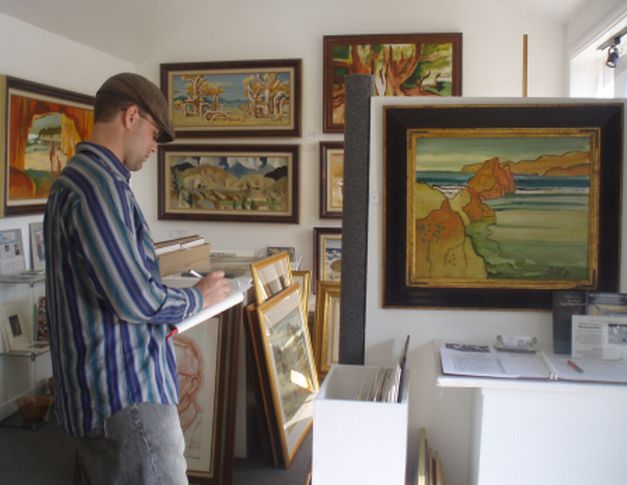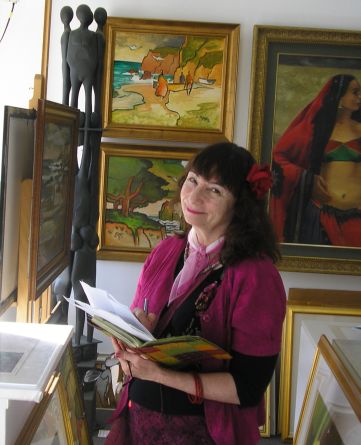 photo by deb
Poets on Site, a group of Pasadena poets will present their poems on the paintings of Milford Zornes at the Anderson Gallery on May 10, at 1:30 PM. Contact: Bill Anderson: ANDERSON GALLERY, 16812 Pacific Coast Highway, Sunset Beach, CA. 90742. (562) 592-4393.
The Bolsa Chica Conservancy is a non-profit, established to ensure the preservation, restoration, and enhancement of the Bolsa Chica Wetlands in Huntington Beach, CA
. Bolsa Chica Website